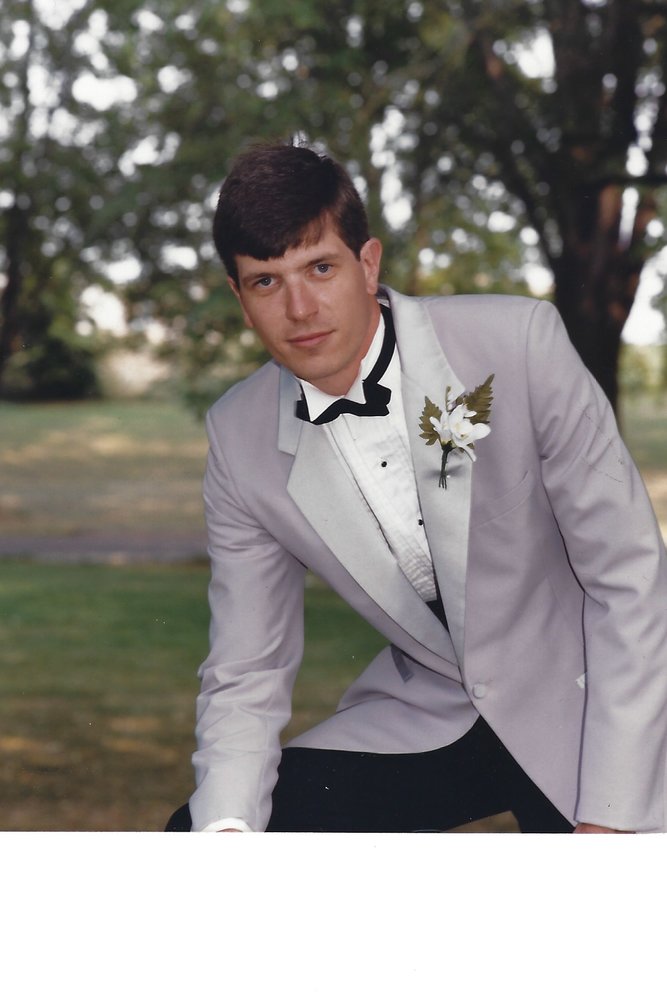 Share Your Memory of
Bruce


Obituary of Bruce Mullen
Bruce Mullen

Bruce Douglas Mullen, age 58, of Etobicoke passed away from a sudden stroke on July 20, 2018
at Etobicoke General Hospital. He was born in Winnipeg on June 6, 1960 to Harry and Audrey
(Adam) Mullen.

Bruce is survived by his wife Rosemary Kilpatrick, his father Harry and brother Grant, as well as
his extended family. His beloved mother preceded him in death in 2014.

A graduate of the University of Toronto in Computer Science, Bruce had a successful long career
with Print Key and he maintained close friendships with many of his former colleagues. He was
also an active member of an online Usenet community that fostered many relationships far and
wide.

Bruce was a gentle giant with a sharp sense of humour who delighted his many friends with his
online gourmand posts. He was a true Facebook foodie and his exploits in the kitchen received
many "likes" and "shares" (because there are no "envy" and "hungry" buttons).

As popular as he was online, it is a testament to Bruce that he maintained many active
friendships dating back to his grade school and high school days. Those many dear friends will
miss him very much.

He also enjoyed the outdoor life with frequent forays into the bush on camping and canoe trips
with friends.

His loyalty to his beloved Blue Jays was steadfast. But as much as he loved his birds, his four
cats (Goose, Buffalo, Bull and Goat) also held a special place in his heart.

Bruce was a registered organ donor and he would encourage all his friends and family to register
and share the gift of life as he so selflessly did.

In lieu of flowers, donations are welcomed to the Heart and Stroke Foundation and Friends of
Algonquin Park.