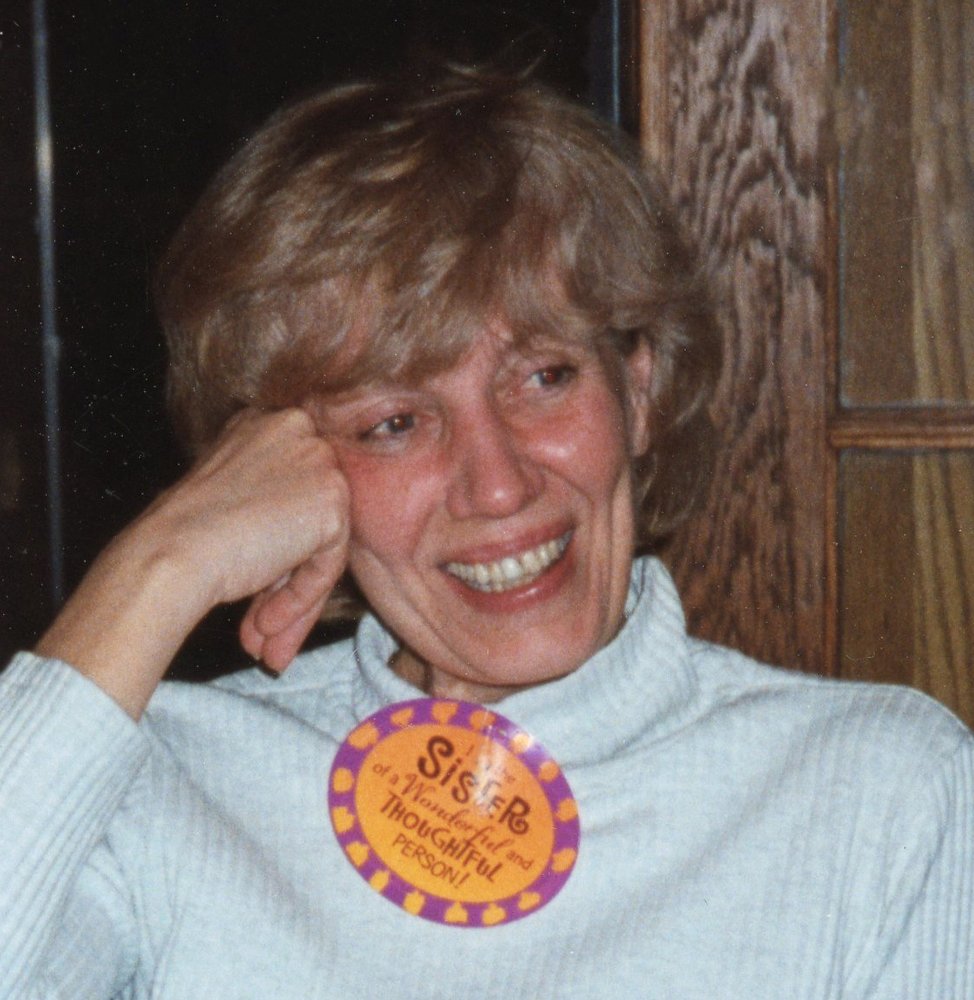 Share Your Memory of
Lieselotte "Liese"


Obituary of Lieselotte "Liese" Binnie
BINNIE, Lieselotte (Liese) Martha
Carl
Born March 2, 1943, Au, Bregenzerwald, Austria to Joachim F. Carl and Waldtraut
B. Carl (Molsen) of Brandenburg an der Havel, Germany.
Liese passed away at St. Joseph's Health Centre in Toronto on May 29, 2019. She
is sorely missed by Alfred W. Binnie, her husband of 56 years, daughter Lisa, son
Kurt, daughter-in-law Isabelle, and grandchildren Amélie and Alexander. Her
brother Hans-Dieter Joachim Carl predeceased her on December 26, 2017.
Liese graduated from York University in 1980 with a B.A. (Hon) in French. After
working for Harlequin Enterprises as the French correspondent in direct
marketing, she established Liese Designs and sold her handmade wooden jewelry
through the Art Gallery of Ontario gift shop. She also provided translation services
in English, French and German. She then worked for the Ontario Legislature
(Hansard) as a bilingual editor until her retirement.
Liese was passionate about art and poetry. She relished both making it and
consuming it. She passed that love on her family, and they spent countless hours
together creating, reading and looking at art together.
She shared this passion with the public, too. After retiring she became a lively
and memorable docent at the McMichael Canadian Art Collection in Kleinburg,
ON.
Liese cherished language, and wrote poetry and prose. She shared her writing
with peers on the Freenet, an early internet forum.
She was a lifelong animal lover, and had many dogs over the years. Her most
recent, Marcus misses her and the under-the-table snacks.
Those wishing to make a memorial charitable contribution please do so in her
name to The St. Joseph's Health Centre in Toronto or to Women's College
Hospital in Toronto.