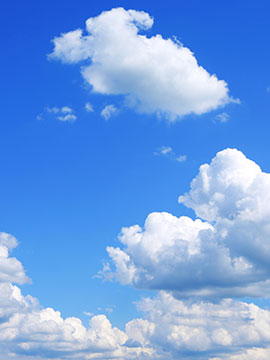 Share Your Memory of
John Janos


Obituary of John Janos Gelencser
John Janos Gelenscer was my God Father. He was far more than a non-blood relative, he cared for me and our family deeply. John became part of our family over the course of our lives.
For over 30 years he lived at my dad's house and the two old men swapped stories and argued. It was very much like watching the film "Grumpy Old Men". Very funny times. Most of the time they kept me in stitches.
If he liked you, he loved you! You became a part of his life. If he didn't like you, you knew it right away. He wasn't a politically correct creature. He told you what he thought and that was that.
He will be missed sadly by everyone who's live he touched.
To send flowers to the family of John Janos Gelencser, please visit Tribute Store