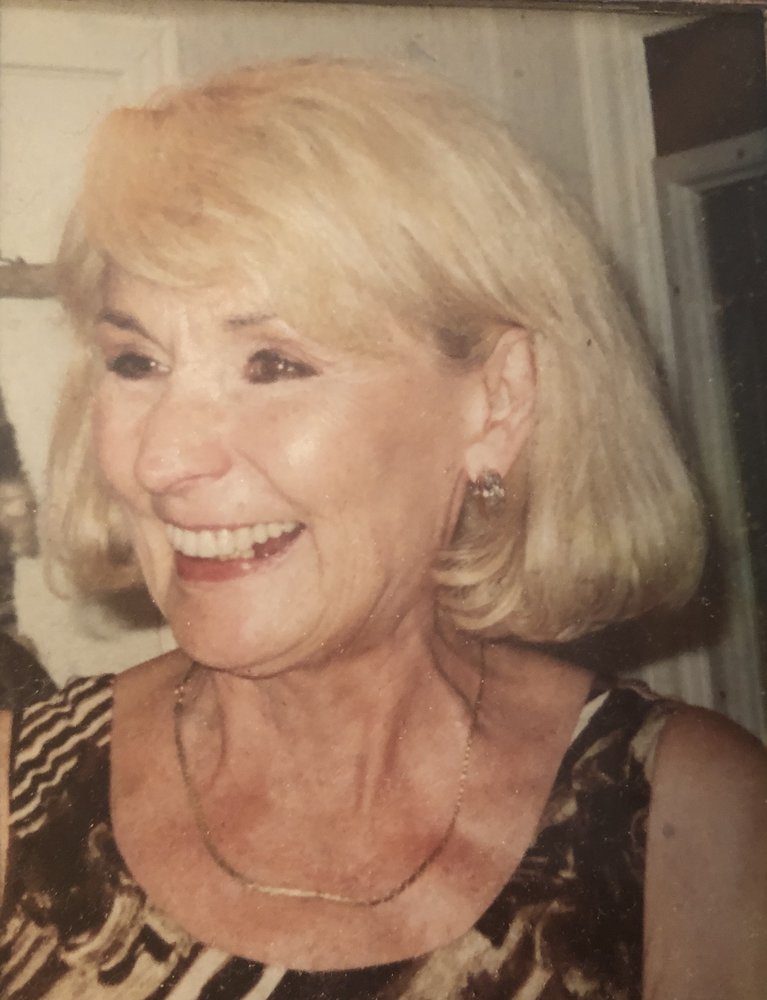 Share Your Memory of
Eleanor


Obituary of Eleanor Sober
On Thursday, June 18, 2020, Eleanor (Ellie-mae) Sober, passed away to be with her Lord at the age of 81.
Ellie-mae was born on February 6, 1939 in Saskatchewan to Metro and Marie Melnychuk. She was a hairdresser throughout her life, living in Toronto since 1974. She raised two children, Jacqueline and Philip.
Ellie-mae loved people. She loved being artistic and creative. Her clients were like an extended familyto her. She was known for her outgoing personality, sense of humour, love of beauty, and love of English Bulldogs.
Ellie-mae was preceded in death by her father, Metro, her mother, Marie, and her sister, Gloria. She is survived by her two children, Jacqueline (Keith) and Philip (Diana), and her three grandchildren, Alexandra, Sabina and Joshua, as well as her siblings, Beverlie, Audrie, Iris, Martin and Milton.
The family thanks profusely her great-nephew, Colin, who was the heart and hands of her family while they could not be near.
There will be no funeral, per her request, and her remains will be interred in Saskatchewan with her parents.
In lieu of flowers, please call to send donations to Mary Cole Bulldog Rescue at 519-833-9757.