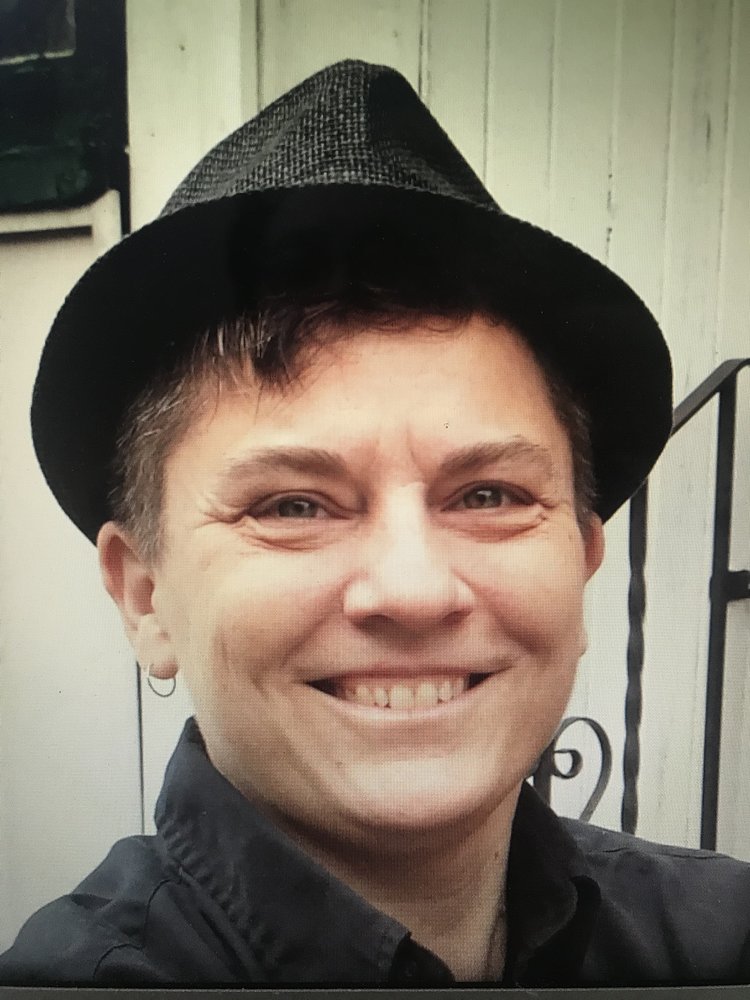 Share Your Memory of
L Cris


Obituary of L Cris Post
L Cris Post April 20, 1964 - Feb 1, 2021
With deep sadness we announce the passing of Cris at home in Toronto in her 57th year, after a four year struggle with brain cancer.
Survived by her partner Kelly Sexsmith, beloved children, Teagan and Aiden, Julien and Nigel (Rebecca) and Ink (Ellen), siblings, Mike, Cathy (Larry), John (Timi), Dan (Chris), Doug (Shelley) and adopted brother Dave (Michelle), many nieces and nephews, aunts, uncles and cousins. Special mention goes to her friend, her angel farmer, her selfless caregiver, Vera Top. We want to thank all of our community and family for so much love and support over the past few years.
Growing up in the country between Guelph & Cambridge, surviving countless shenanigans through her teen years, she went on to receive a BA from University of Guelph. She travelled and worked for six months in England and on her return she came out as queer, finally able to live her true self. She fought forest fires, became a red seal chef, became a parent, camped and camped and camped, danced and danced and danced, sang, lived, laughed and loved deeply. Her sense of humour and wit never left her, not even at the very end. Her selflessness is her legacy, a caring for her loved ones unsurpassed, a legacy to look up to.
A warm thank you to all the doctors and nurses and psw's who assisted in her care.
A celebration of life will be held at a later date.
For donations in Cris' name, we have chosen a project that is reflective of her values and interests.
Out on the Shelf, Guelph's Queer Library and Resource Centre, you can donate through this link:
https://www.canadahelps.org/en/charities/out-on-the-shelf-inc/
If you look out your window and see a cardinal fly by, soaring free amongst the trees, say hi Cris, she'll hear you!
And remember, dance like no one is watching!