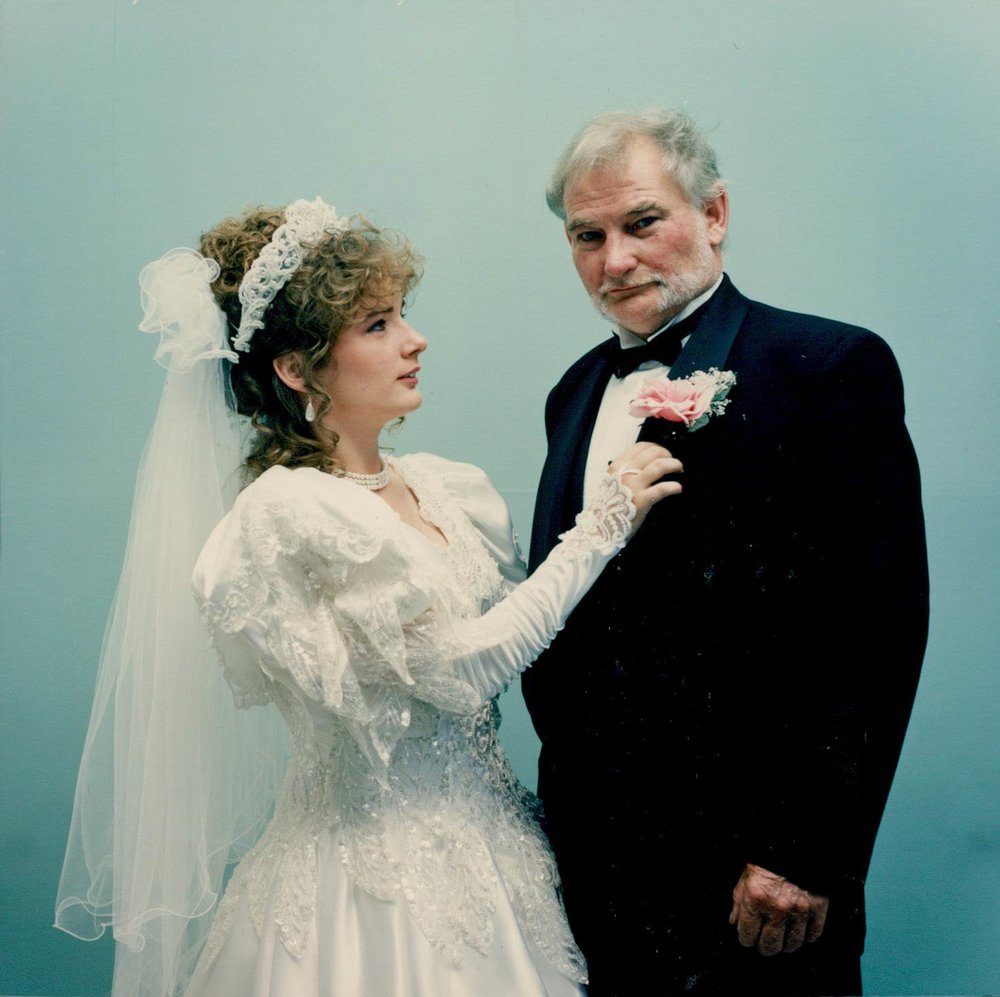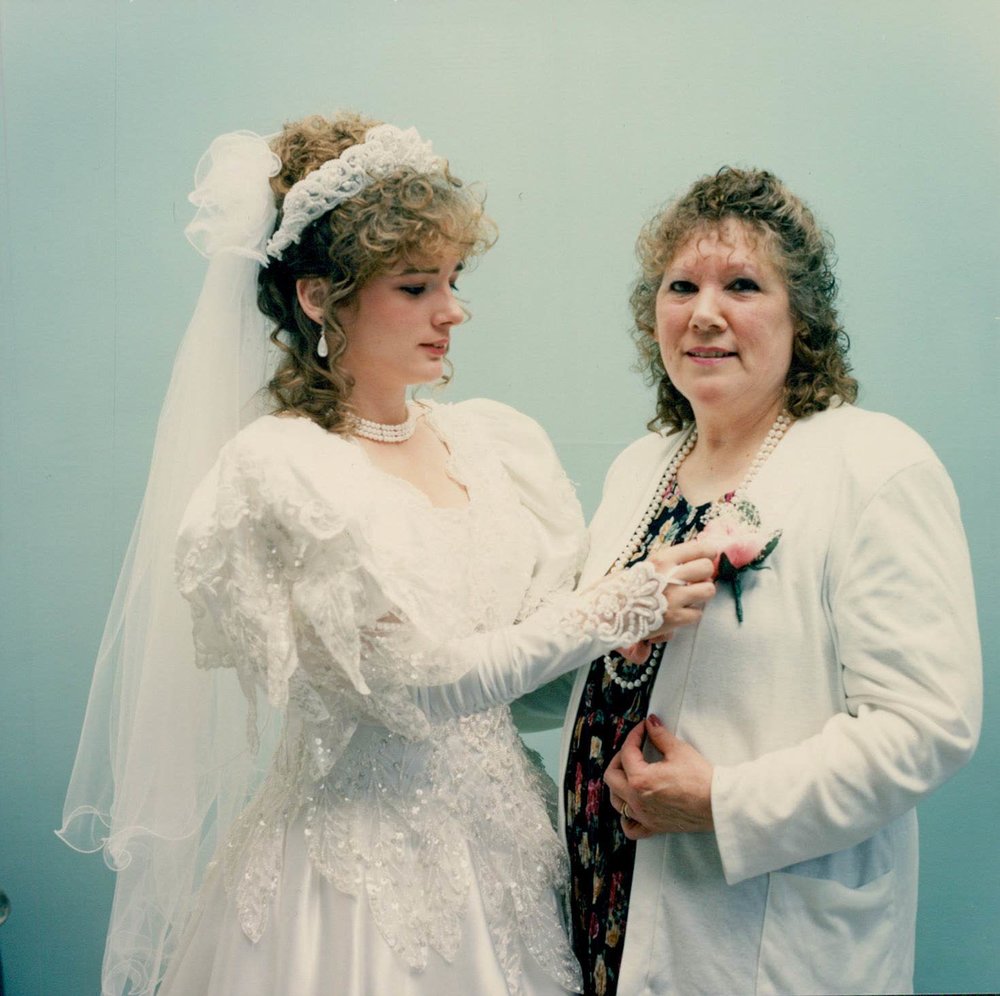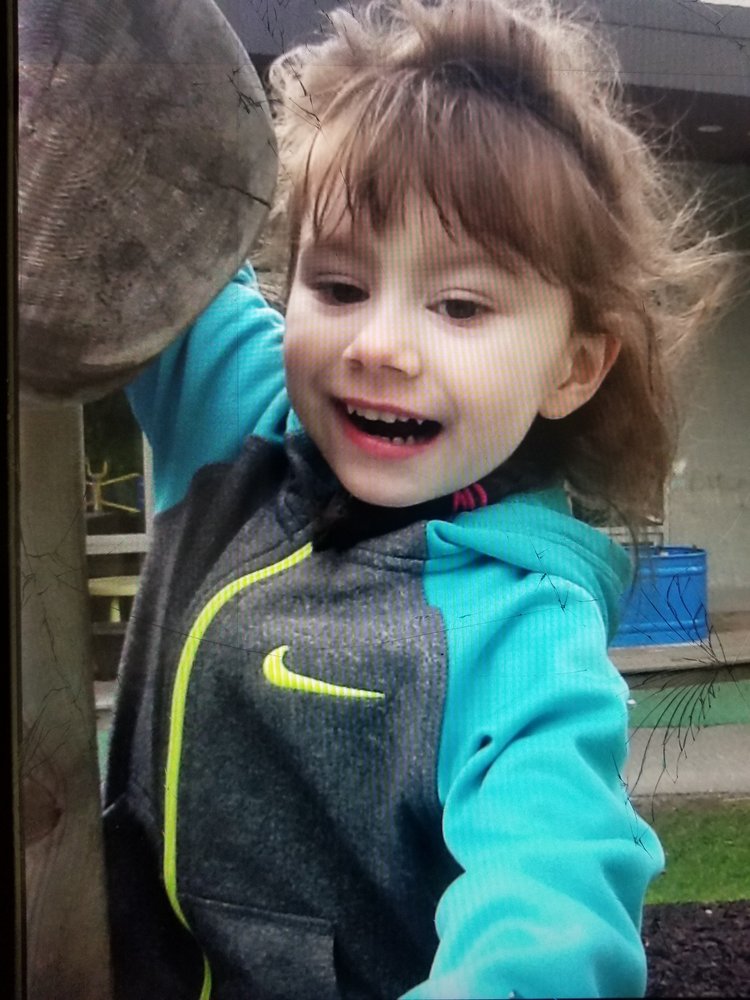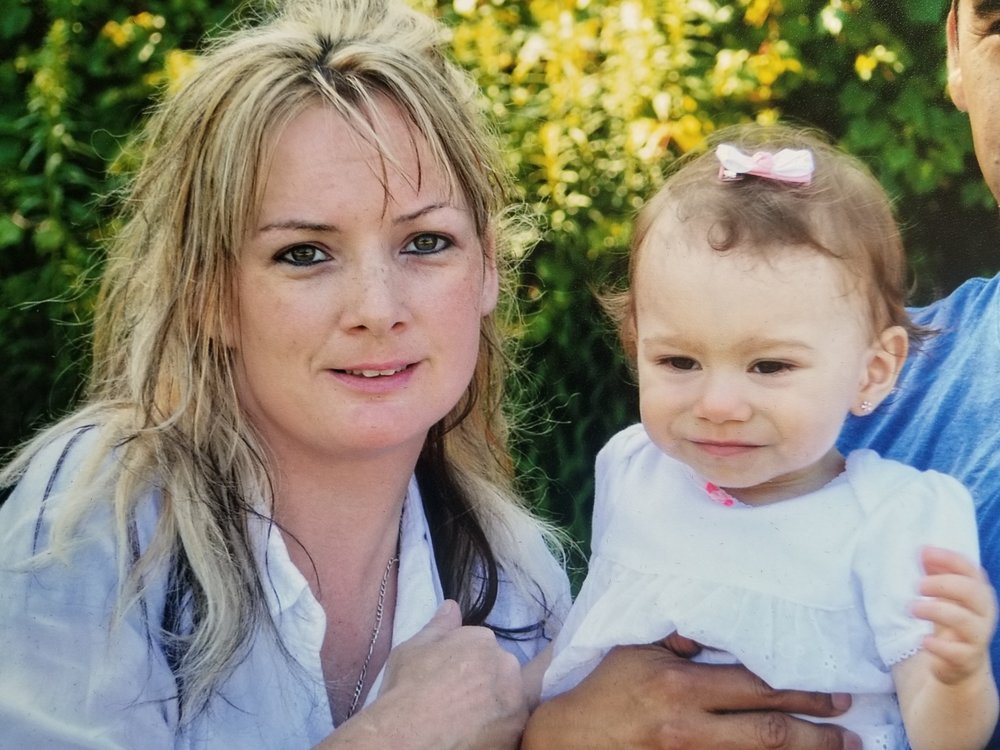 Obituary of Amanda M. Noel
Amanda M.D. Noel. passed in her home in Oakville, Ontario on the afternoon of Wednesday, April 28, 2021, at the age of 47. She was born in St. John's Newfoundland and was the youngest of five children. She had four sisters, one brother, six nieces, and five nephews. She is survived by her daughter Eleiagh N.C. and husband Giovanni C.
She met her soulmate in 1989, moved to Ontario in 1990, and got married in 1996. Her daughter was born in 2011. Becoming a mom and being a part of Eleiagh's life made her happy.
Amanda was born with Cystic Fibrosis and five years ago was diagnosed with cancer. Recently, Amanda was in the hospital for 2 months, released on April 26 with medication for her heart. All her life, she never had problems with her heart. Amanda had a lot on her plate but fought all through her life. She was a true fighter and a strong heart, loving and caring. She would do anything for you, comfort you with words of wisdom, always make you laugh, and an excellent writer.
My wife was one of a kind, my true love, my everything, my rock, soulmate, best friend, best mom ever, and a true love forever and ever.
Now you are no longer suffering any more pain and you are with your mom and dad. We are all going to miss you baby.
Love you forever.