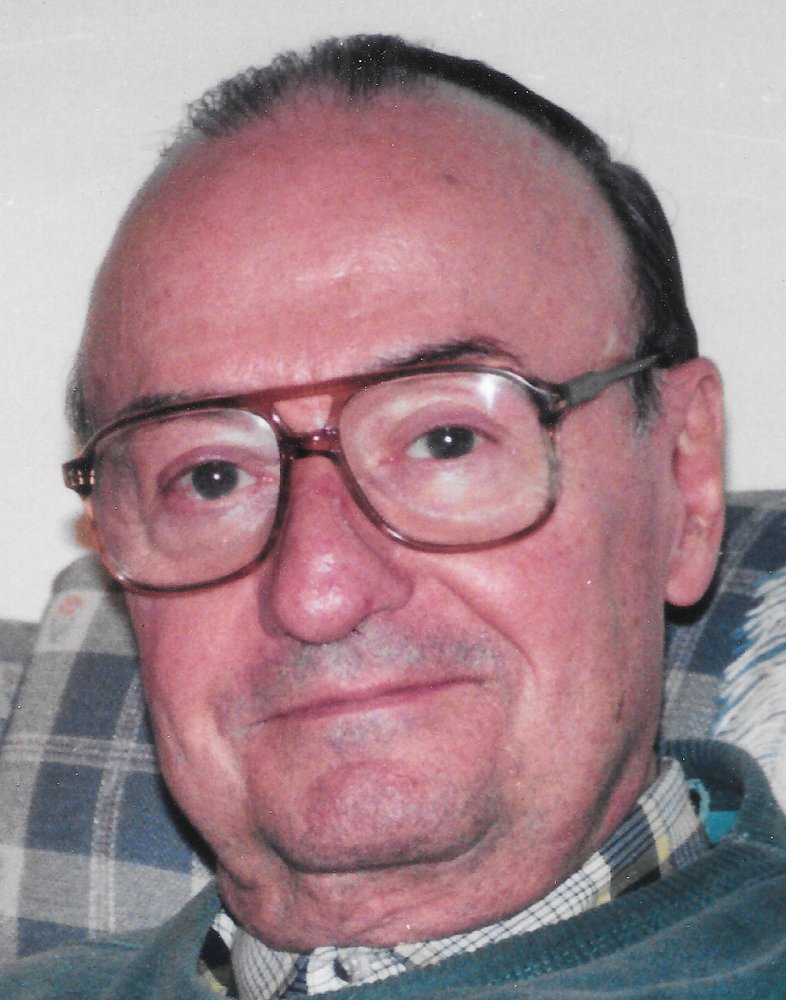 Share Your Memory of
Douglas


Obituary of Douglas Lorne Parker
Douglas Lorne Parker, 1930-2021
It is with great sadness that we announce Doug's passing on Wednesday May 12, in his
91 st year. Born in Moose Jaw, Saskatchewan, Doug spent 50 of his working years as an
employee of Robin Hood Multifoods in various capacities and locations across Canada.
He started in Moose Jaw in a mailroom summer relief job in 1944, age 14, and joined
permanently when he finished high school. He closed out his career as Vice President,
Production for flour.
Doug was the very definition of a lifelong learner. His passions, which he desperately
tried to pass along to the family (he was more successful in some areas than other!)
were medieval history, politics, the Blue Jays and anything related to the arts and
culture, but especially opera, ballet, and theatre. Despite the cringing of the "uncultured
hordes" of relatives that visited him, he would pull out his laser discs devoted to operas
and ballets to try to bring us to enlightenment. He took his extended family to their first
musicals and bought them the tapes and CDs of the music. He took them to the ballet
and opera, sometimes practically dragging them. He never gave up hope! He donated
generously to the arts and his community.
Doug wore his politics on his sleeve. And there, again, he provided his views freely to
all, to help them see the light.
He travelled extensively as a way of understanding history and the world. He loved
good wine and good food, in moderation. He excelled in his stock market knowledge
and value investing. His biggest investment though was in his nieces and nephews, and
his generosity was how they went to university without loans. He joined in many, many
family excursions to the Toronto Zoo, Center Island, the Royal Ontario Museum, Art
Gallery of Ontario, and the Ontario Science Center.
He was a long-time Torontonian, and instead of turning into a well-off NIMBY, he
adored and bragged about "the new Toronto". He loved seeing new Canadian families
out enjoying the parks and public spaces and his employees would invite him to their
homes and share their hospitality with him.
He was predeceased by his parents (Richard and Alice) and his brothers (Don and
Mervyn). He is survived by nephews/niece Richard and Leslie (Marcel) from Edmonton),
Ron (Ginny) from Ottawa, David (Lynn) and Ray (Barb) both from Saskatoon, 7 great-
nephews/nieces and 4 great-great nephews and nieces. He was very much loved by his
family. He was one of a kind.
No memorial service will be held. Interment will be in Moose Jaw, Saskatchewan. For
those who wish, a donation to your favourite charity will be "deemed an appropriate
memorial" by Doug.