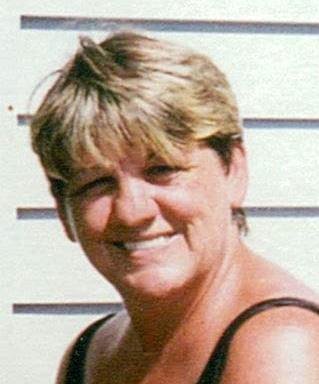 Share Your Memory of
Dianna


Obituary of Dianna Alvina Ball
Dianna Alvina Ball
Oct 09, 1948 - June 05, 2021
It is with a heavy heart we sadly announce that Dianna Ball passed away peacefully after a hard battle with cancer. She is predeceased by her son Darcy, and loving husband David Ball.
Dianna was an extraordinary, giving and generous person. "DeeDee" had a natural caregiving nature, she devoted her life as a loving babysitter. She loved sharing the outdoors; camping, taking day trips, or fully loaded picnics in parks. "DeeDee" tried to make everyday an adventure.
Dianna will forever be treasured in our hearts and greatly missed.
Respecting the current situation and pandemic restrictions, a private service has been held.