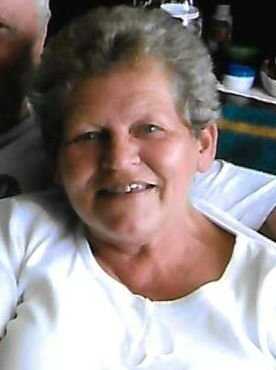 Obituary of Eva Krivak
With heavy hearts we announce the passing of our brave mother Eva Krivak on June 10, 2021. Loosing her battle to cancer, she will always be missed by her husband of 54 years Oto Krivak, son Oto Krivak Jr. with wife Joanne Wu-Krivak, daughter Eva Krivak Jr.with spouse Carlos Jimenez, her granddaughter Alice, sister Dana Skokanova and family, as well as her friends and neighbors.
Rest in peace, you will forever live in our hearts.