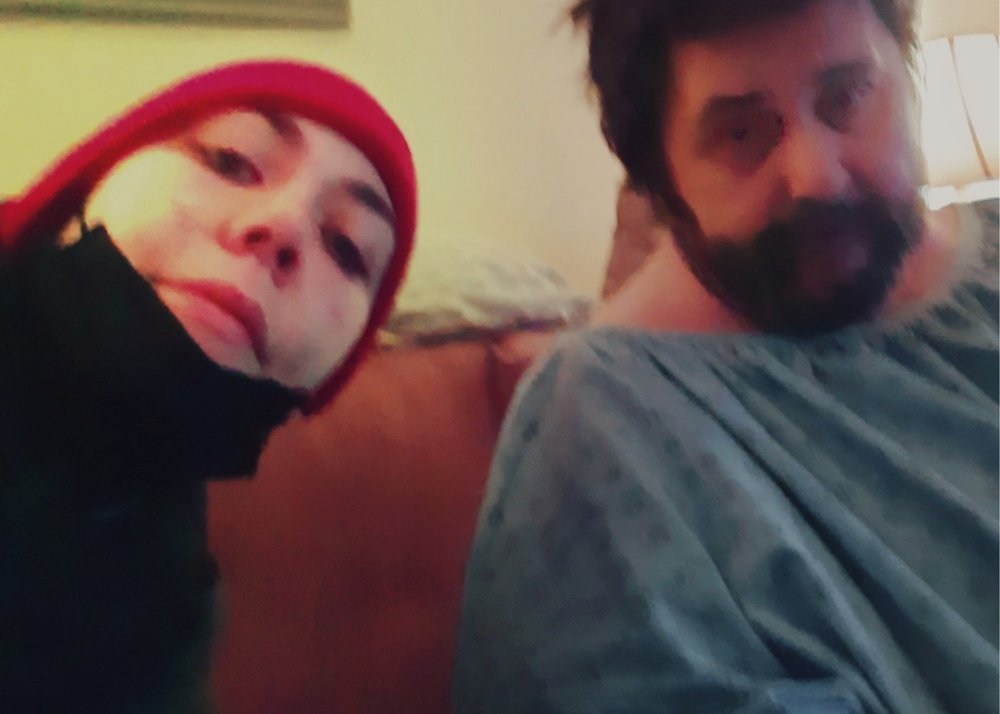 Share Your Memory of
Robert


Obituary of Robert McMillan
Robert "King Street Rob" McMillan
June 18 1957 - February 26 2021
It is with deep sadness to announce the passing of Robert McMillan, accomplished locksmith by trade & comedian at heart. He was the most kind & generous friend, who always enjoyed a good laugh, a game of poker or pool, time with friends he held dear, as well as doting on his loving & sometimes mischievous English bull dog Mollie. Robert was known by his close friends affectionately as Rob (Bobby Mac).
Robert is predeceased by his adoptive parents and siblings, as well as his former wife.
Though he suffered some health issues in the last years of his life his passing is still a sudden tragedy to his caregiver & closest friend Natalie Spinney.
Natalie cared for Robert in his most important times of need, consoling him after the loss of his closest brother, as well as when he was ill or feeling lonely. It was a once in a lifetime bond these two friends shared.
Natalie, having been his friend for many years when Robert fell ill, rushed to be by his side until his last days. As per Robert's last wishes, he will be cremated & his ashes are to stay with Natalie until her passing, at which time he will be interred with the friend who he spent his last days by his side, caring for him, ensuring he took his medications, and who, possessing CPR certification, attempted to save his life but was unable to revive Robert. Also abiding by Robert's wishes there will be no funeral, as he despised the idea of people crying over him. Instead he wants people to celebrate him and his life in their own way.
Robert will be immensely missed by his trusted friend, confidante and caregiver Natalie & her partner Meg, along with his longtime friend Javier Fonseca B, as well as his english Bulldog Mollie.
Robert will also be missed by his friend Fiore, who like Robert is a member an online community known as "The Lock Sport Community" of which Robert was a founding member. A community of locksmiths & lock pick enthusiasts having fun making videos of themselves lock-picking different locks,some old,some bought & some made by other lock pick enthusiasts,which then are posted on Youtube.
Roberts memory will forever mark the hearts & souls of those who knew,cared for & loved him.
Because, it's only, Goodbye For Now.