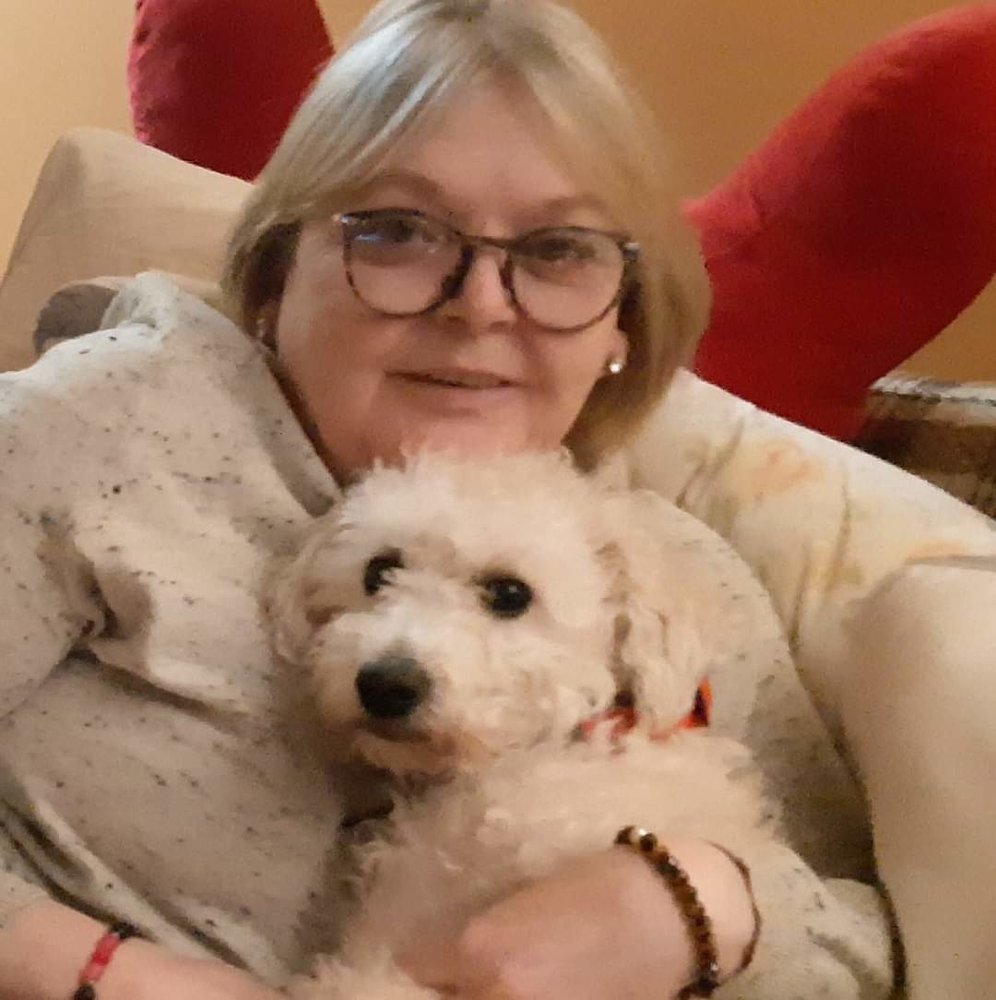 Obituary of Terri Cavell Suell
Teri Cavell Suell passed suddenly at her residence in St. Catherine's Ontario on July 20,2021 at the age of 63. She was born to Jean Canning in St. Anthony Newfoundland on May 22,1958.

As a young woman Teri moved to Toronto and raised her daughter. She loved to travel and was fortunate enough to do so often at a younger age. An avid Elvis Presley fan, Teri worked in telecommunications and had worked with Bell for over 30 years.

Teri is predeceased by her brother, Wayne Pilgrim. Her special grandparents Stella and Sydney Pilgrim. Best friend Kandy Zimmerman. Survived by her daughter Robyn Daoust (Matthew), her mother Jean Canning. Her sisters Sandra Pilgrim (Lorne), Eileen Pilgrim (Mike), Sister in law Bernette Pilgrim. Grandchildren Kalum, Mia and Braden. Niece Michelle (Steph) and nephews Marshall (Brittany), Wilson (Janelle), Jamie, Mike (Kendall).

Memorial service to take place in St. Anthony, NL at a later date.