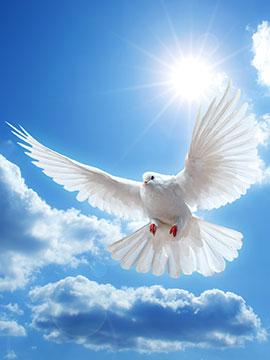 Obituary of Peter Brodie-Brown
Peter Maxwell Brodie-Brown died Monday October 11, 2021 peacefully at home in Toronto in his easy chair watching his football. Peter was born in Aboyne, Aberdeenshire, Scotland January 7th, 1935 to Dr. William Baxter Brodie-Brown and Elise Barbara Forbes. In Peter moved to Canada as a young man, first in Montreal and then to the greater Toronto area where he worked in finance.
He was proud alumni of the Gordon Highlanders, a poet of some renown among those who knew him, a lifelong piper (piper down) and dog lover. An "Old Scott" he was often reading, writing or reciting Scottish poetry. Peter will be missed by his many friends and family around the world, all of whom he took great joy in knowing.
He was predeceased by his parents, his sister Elizabeth and his first ex-wife Isobel (nee Harrison). He leaves behind his children Heather, Peter, Ian and Jennifer, his brother Bill (Freda) and their families; Liz's family; and his second ex-wife Wendy (nee Whitelaw), stepchildren Sarah and Michael and their families; and his dogs.
The family is grieving privately. A celebration of his life will be held early January, on or around his birthday.
In Liew of flowers a donation may be made to the charity of your choice.