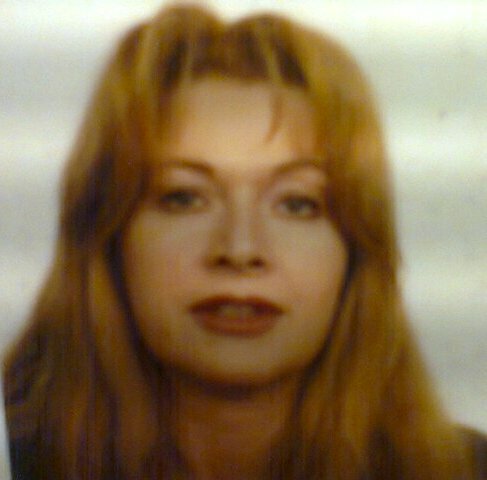 Share Your Memory of
Katherine


Obituary of Katherine Senia Robitaille
It is with heavy hearts and great sadness that we announce the passing of Katherine Senia Robitaille (Kathy, Kitkat, Kitten) at Toronto General Hospital on November 16, 2021.
Katherine was born on December 27, 1959 to her loving mother Helen Hassinen and father Richard Robitaille (predeceased). She will be dearly missed by her mother and loving brothers Rick, Bruce (predeceased) sister Tanya (Todd), half sister Kim Robitaille and Katherine's nephew Shaun Robitaille and also by her aunts Nancy Hassinen and Anita Robitaille as well as her cousins and their families. Katherine will also be fondly remembered by the Michael and Susan McCarthy family and her friend Rose Seguin. Also she loved and will be missed by staff and patients (Elaine - room mate) at St. George Care Community Centre - Sienna Living where she resided for the last ten years and called it her home and was treated with love and kindness.
Katherine will be remembered for her artistic talents, love of animals, kindness, sense of humor, infectious laugh and her strong will. When she put her mind to do something she would not give up until she accomplished it. In Grade 7 she had unsharpened skates and slipped under the judges' table at the rink and managed to catch up to the other girls and won the blue ribbon. Katherine also learned to ride a big Harley Davidson motorcycle. She sure had "Finnish Sisu".
Katherine was one of a kind and will be in our hearts and thoughts until we meet again.