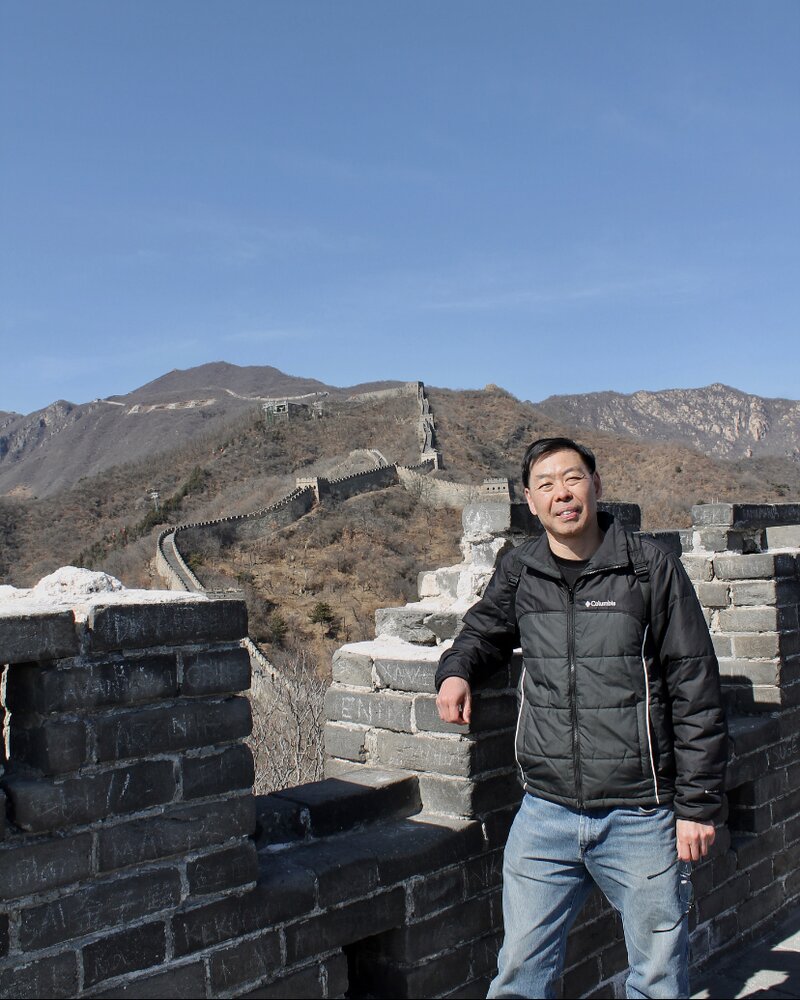 Share Your Memory of
Henry


Obituary of Henry Chan
Henry Chan passed away on April 4, 2022 at the age of 63 after a four-year long courageous battle with cancer, comforted by his two daughters, Cassandra and Leah. During his time, he was surrounded by his loved ones who will continue to honour his legacy by living their lives to the fullest.
His pride and joy are his two daughters, Cassandra and Leah. It was with them that he enjoyed the simplest pleasures of life; like watching movies, playing board games, gardening, and eating good food.
Henry had the greenest of thumbs! His vegetable and flower garden were his annual labour of love. He treated his garden like he lived his life; knowing that every good thing requires hard work. His loyalty and persistence climbing the LCBO corporate ladder for over 25 years was proof of this.
Henry always wanted to be a part of the game, whether he was playing it himself, watching professional sports, or watching his daughters score goals and hit home runs. He became a part of his daughter's teams by showing his support at every game, and even earning the title Coach Chan. His love for playing hockey revealed his dependable and consistent character. In his youth, he was the neighbourhood ball hockey champ, and enjoyed playing for hours with his brother, Kelly, and neighbourhood buddies. He enjoyed watching many professional sports with his daughters, sometimes even getting the best seats close to celebrities!
His love of history got him lost in many museums. His love for travel and nature enriched his own personal history, making memories with his family and friends. One of his most memorable being his last trip to China with his girls, where he indulged in some of his most favourite foods.
Through his battle with cancer, Henry never lost his headstrong nature or his quick-witted humour. Despite the struggle, he stayed strong until the end. Henry is survived by his daughters Cassandra (Andrew), Leah, father Ting Sun, brother Kelly (Anna), loving nephews and extended family.
Henry will be honoured as he lived, simple and personal, in a Celebration of Life on Saturday April 16, 2022 at the family home. Visiting hours are listed below.
Friends of Cassandra and Leah: 11:00 AM - 1:00 PM
Friends of Henry: 2:00 PM - 4:00 PM
Family of Henry: 11:00AM - 1:00PM, 2:00PM - 4:00PM
The Family will reach out to you with private address details.
The family invites everyone to sign the website guestbook