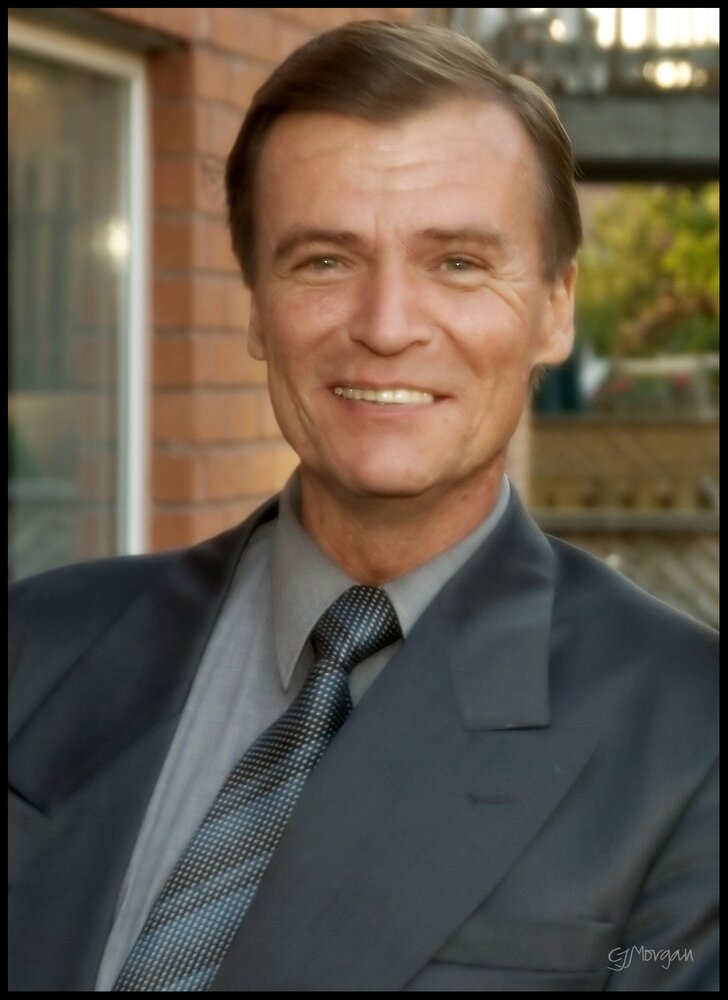 Obituary of Bogdan Salamowicz
It is with deep sorrow and much love that we mourn the peaceful passing of Bogdan Salamowicz on April 8, 2022, at the Credit Valley Hospital in Mississauga Ontario at the age of 63.
Bogdan will be lovingly remembered by his sister Anna, brother-in-law Peter, niece Christine (his goddaughter) and nephew Thomas.
Bogdan was born in Sopot Poland, a seaside resort city on the southern coast of the Baltic Sea. He was gentle, generous and had a keen sense of humour. In 1963 the Salamowicz family immigrated to Canada and settled in Toronto. Bogdan was a boy scout in the Polish Scouting Association (Szczep Bałtyk), where he learned to sail while at summer camps. Sailing and windsurfing were his greatest passions throughout his entire life. He spent may carefree summers at the family cottage on Georgian Bay sailing from dawn to dusk. Here he met his lifelong friend Steve. He was also an avid skier and enjoyed playing chess. Bogdan worked as a steel detailer and a draftsman and retired from Hydro One in 2015. In 2007 Bogdan purchased a home in Penetanguishene Ontario and became a resident in the community which he came to love over the many summers spent at the cottage.
A Funeral Mass will be celebrated at St. Maximillian Kolbe Parish on Friday April 22, 2022, at 9:30 am at 4260 Cawthra Rd. Mississauga. The Mazurkiewicz family wishes to invite their relatives and friends to their home following the Mass for a light meal and gathering to share memories of good times with Bogdan.
Bogdan will be laid to rest in the family grave at Assumption Catholic Cemetery in Mississauga. The interment will take place at a later date.