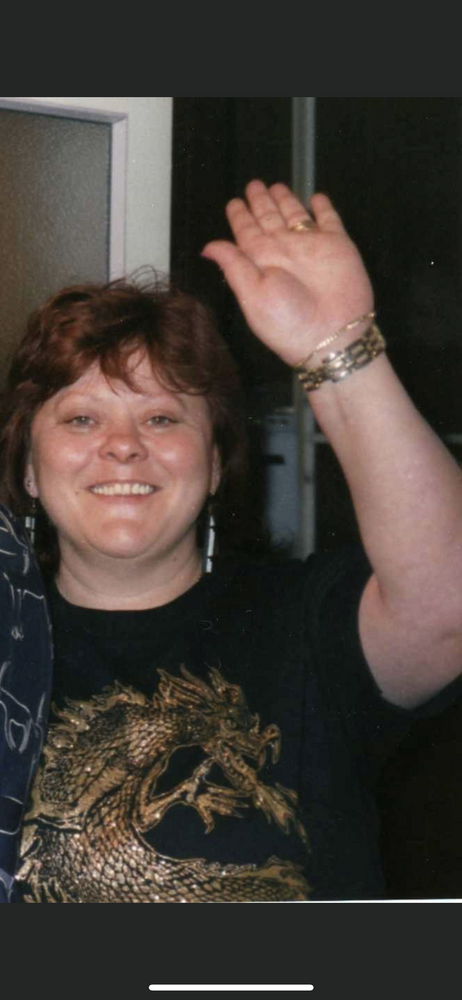 Obituary of Eva Lamos
In Loving memory of a Special Sister, a Godmother, an aunt, and a friend to many.

Eva Lamos Kramm (Kercsicsi)
We never got the chance to say Good-Bye!!!
Eva was born August 31st, 1952 in Dunakeszi, our Home town in Hungary. She was a very interesting and intelligent woman; maybe too smart to some. She always had a solution to everything. She loved to help people in need and she was caring to everybody around her even if she didn't know you. If you knew Eva and had the pleasure to have and taste her cuisine, well then you knew she was the Queen of the kitchen. She would make you remember her food that touched your mother forever. She loved to travel the world and to build memories with loved ones. We will never forget you. We will remember that you lived.
And that your life gave us memories too beautiful to forget .
Soha nem felejtünk el!
Eva (Kercsicsi)