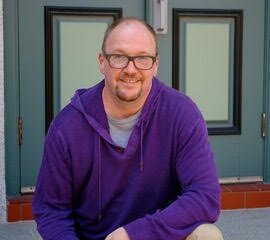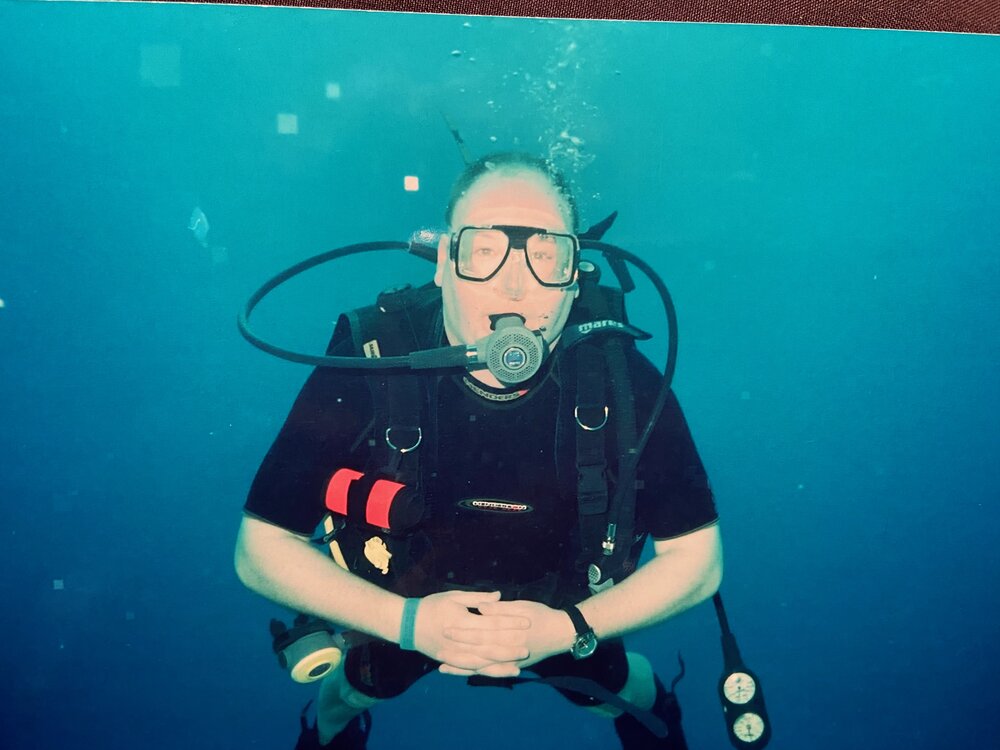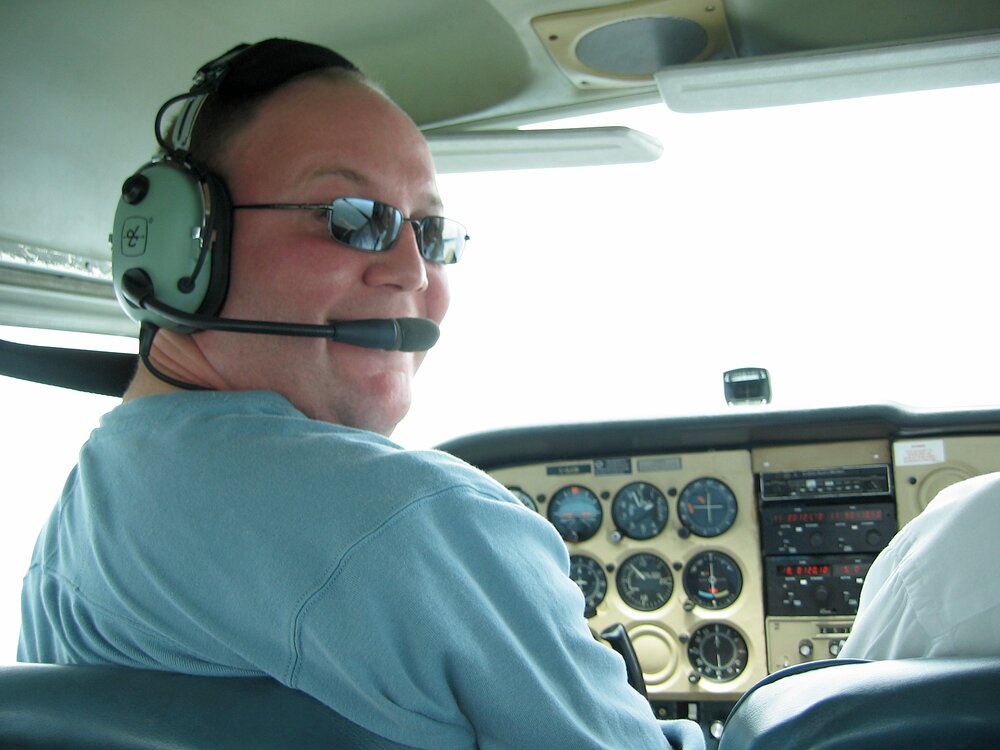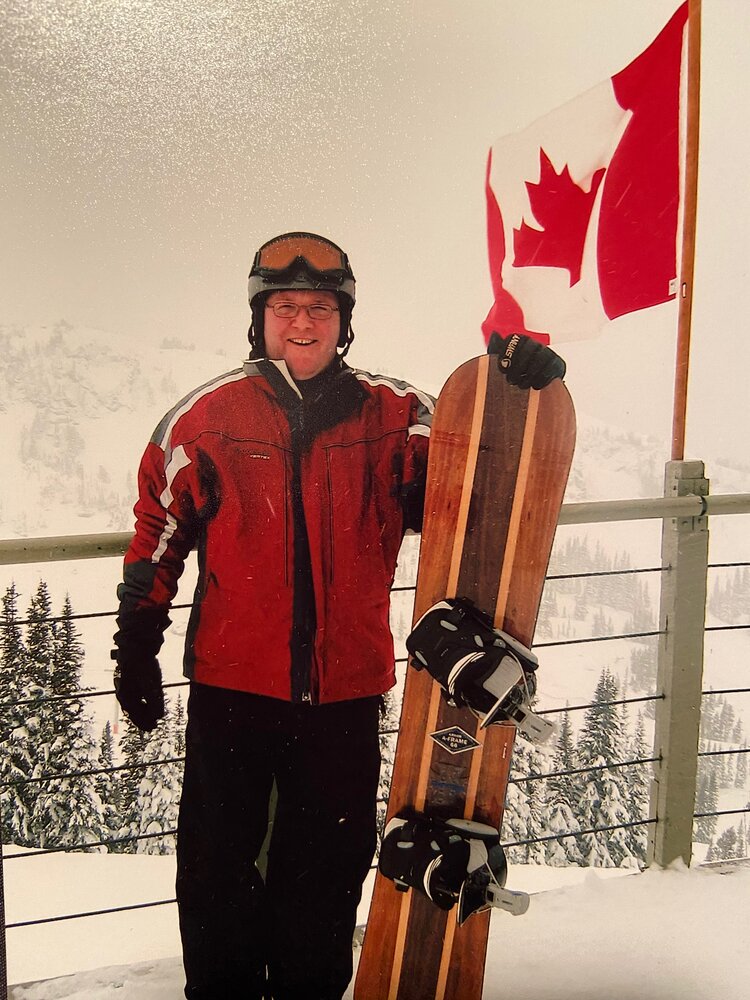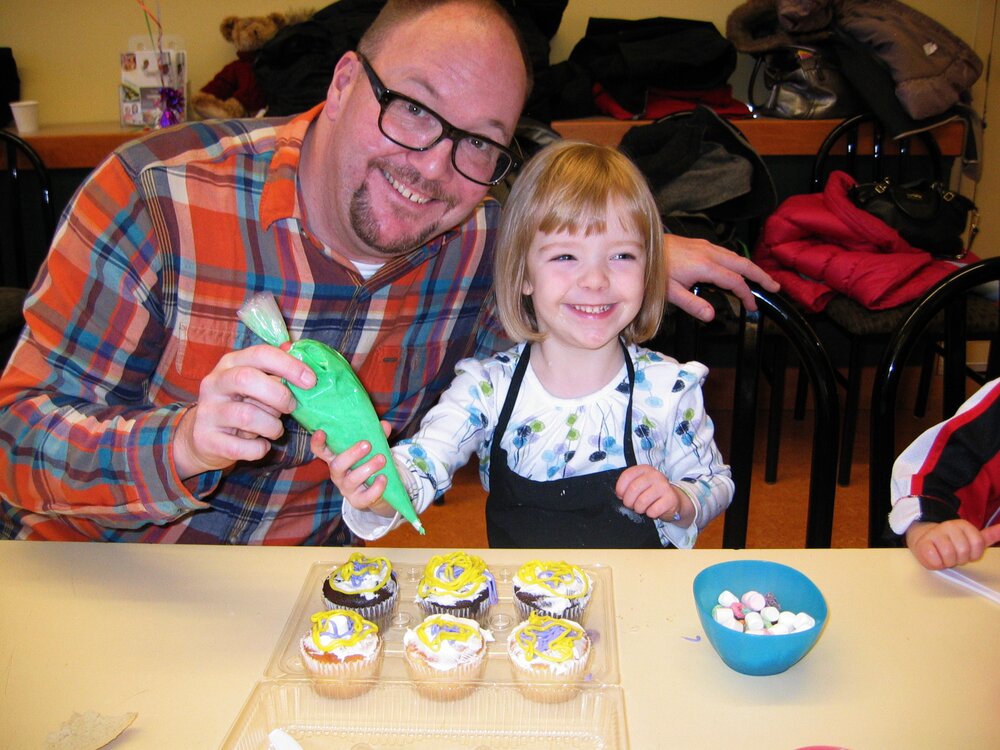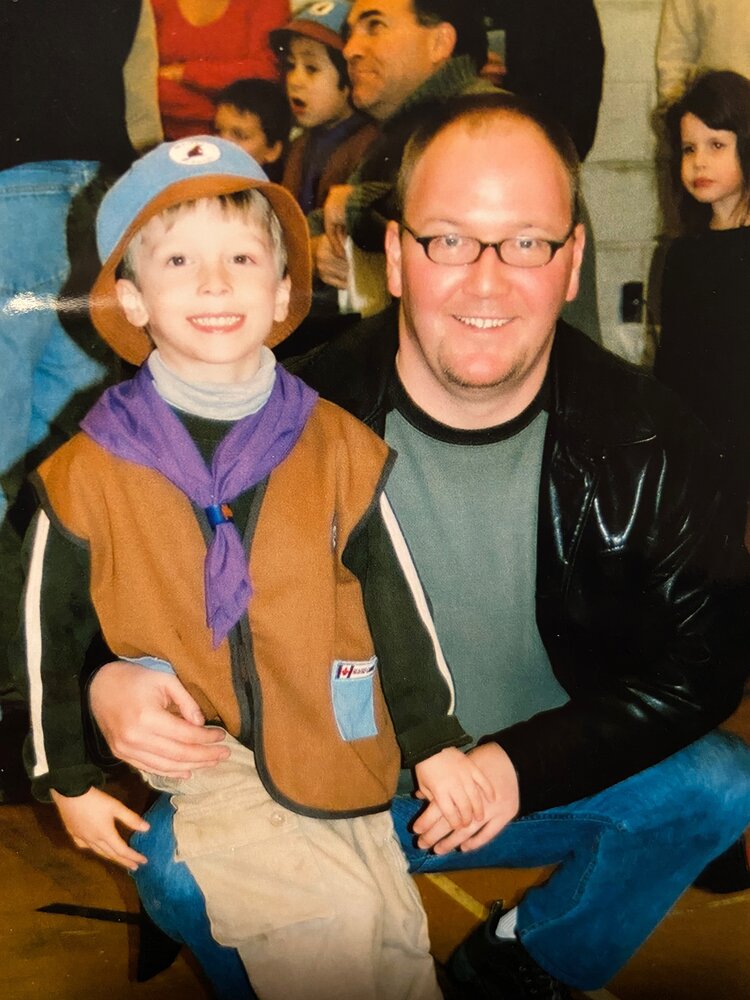 Obituary of Gregory William Lawrence
It's with great sadness that we share the unexpected passing of Gregory on May 18 in Toronto at age 56. He was a very proud father of his children Spencer and Emily, whom he loved unconditionally, and he had a myriad of friends and loved ones. He forged strong relationships, with a long career in capital markets and years of business development experience in both institutional and high net worth markets. He was a master networker and strived to be of service to others. He always gave money to the homeless and treated anyone he met with generosity and respect. Gregory was also a Board Director at Reconnect Community Health Services.
He had a lifelong passion for learning with many letters behind his name, of which he was very proud. A voracious reader of business and self help books, he set and achieved lofty goals. Among his achievements, he met the highest levels in karate, scuba diving and flying. More recently he focused on kickboxing, yoga, meditation and journaling. He loved Christmas and cooking huge holiday meals with family, and baking with Emily. He was also a snowboarder with many trips west with Spencer on the slopes.
Gregory was usually confident and driven, with a strong personality which could be challenging. He was also kind, resilient, and gregarious with a good sense of humour which Spencer shares. But he also struggled with the disease of mental illness through the years. If you or anyone you know is suffering with your mental health, please seek help.
He is survived by both children (moms' Arlene and Susan), siblings Sean, Kerrie, Devon and Danny, Uncles Bruce and Gord, Auntie Sharon and their families. Predeceased by Auntie Joan and his parents Elaine and Jeff, Gregory will be laid to rest with them and his Dixie family grandparents in Athens, Ontario, where he had wonderful memories of growing up. There will be a private service for immediate family members. In lieu of flowers, please consider a donation to CAMH or the charity of your choice.
Gregory, be well and rest peacefully. You will be missed.