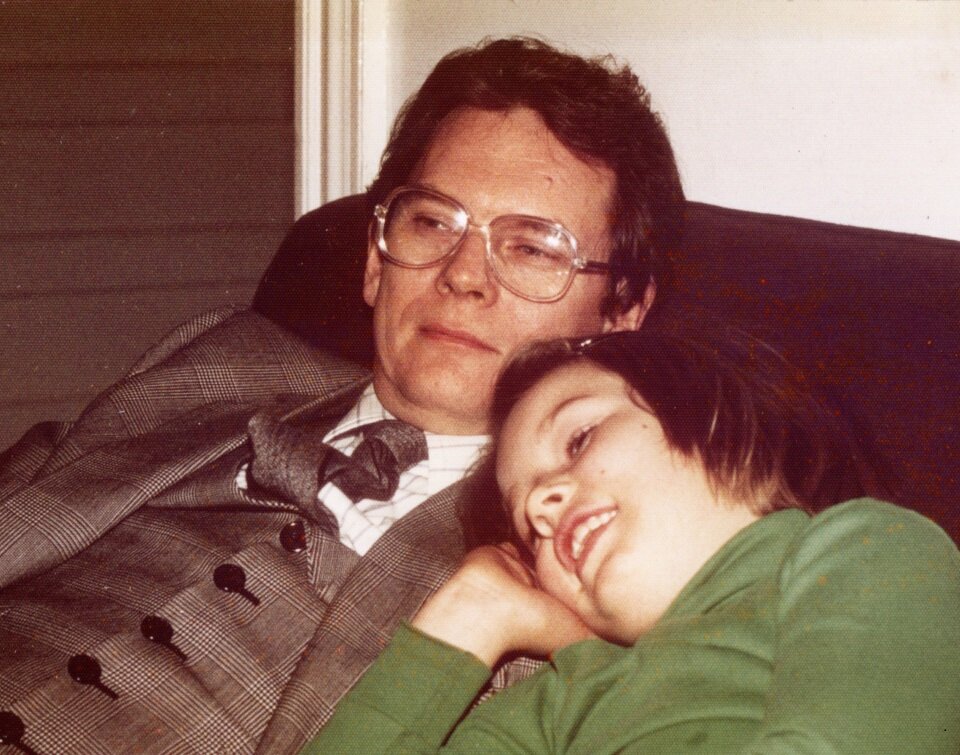 Share Your Memory of
Carl


Obituary of Carl Hartwig Melvin Carlson
Dr. Carl Hartwig Melvin (Mel) Carlson, May 8, 1936-May 3, 2022.
Mel passed away peacefully at Kensington Gardens Long Term-Care, Toronto, with his
daughter at his side on May 3 rd 2022. He is survived by his daughter, Anna-Christina
Carlson, her husband Eric Whan and his grandchildren, Oscar and Angus. He is
predeceased by his brother, Bert Carlson.
Born in Winnipeg to Hart and Maret Carlson, Mel studied English and philosophy at
United College (University of Winnipeg) and then attended the University of Manitoba
Medical School (1961). After completing his studies, he interned at St. Paul's Hospital in
Vancouver and then practiced in Chase, BC. From 1963-65, he lived in Singapore
while volunteering with CUSO, a leading international development organization. It
was there that he married Dr. Jacqueline Carlson. Although they later divorced, they
remain closed throughout their lives.
Mel later worked in Terrace, BC and then started his pathology residency in New York
City. After returning from New York City, he lived in Pickering before settling in Toronto.
He worked as a pathologist at Bowmanville Hospital for 30 years from 1970 followed by
Ajax-Pickering Hospital until his retirement 2013.
Mel was a dedicated pathologist but his true passions were art, music, books and
travelling. A movie about J.S. Bach that he saw at eight years old had a profound
impact on him. As a child, he studied piano and accordion. During his teenage years,
he played accordion for Swedish community dances in Winnipeg. Later, he studied
organ and flute. His Toronto house was filled with art, books, and of course, his
gorgeous accordion.
Well before mass tourism, he travelled intrepidly all over the world usually with just a
small carry-on bag and his straw hat. A loving and devoted father, he took his daughter
on a number of these adventures. One of the most memorable was a trip to Soviet
Russia in 1984 where Mel and Anna-Christina rented a car and explored much of the
country independently. Back then, most travellers to the Soviet Union visited as part as
a tour group. That was not Mel's style.
The role in which he truly shone was as a grandparent. He delighted in his
grandchildren and was actively involved in his their lives for as long as his health
allowed, often having them over to his house when they were young to eat hot dogs and
watch Toy Story.
The family wishes to thank all the staff at Kensington Gardens who provided such
excellent care these last few years. In lieu of flowers, donations can be made to
Kensington Health Foundation. Donate at www.kensingtonhealth.org/memorial-
giving.