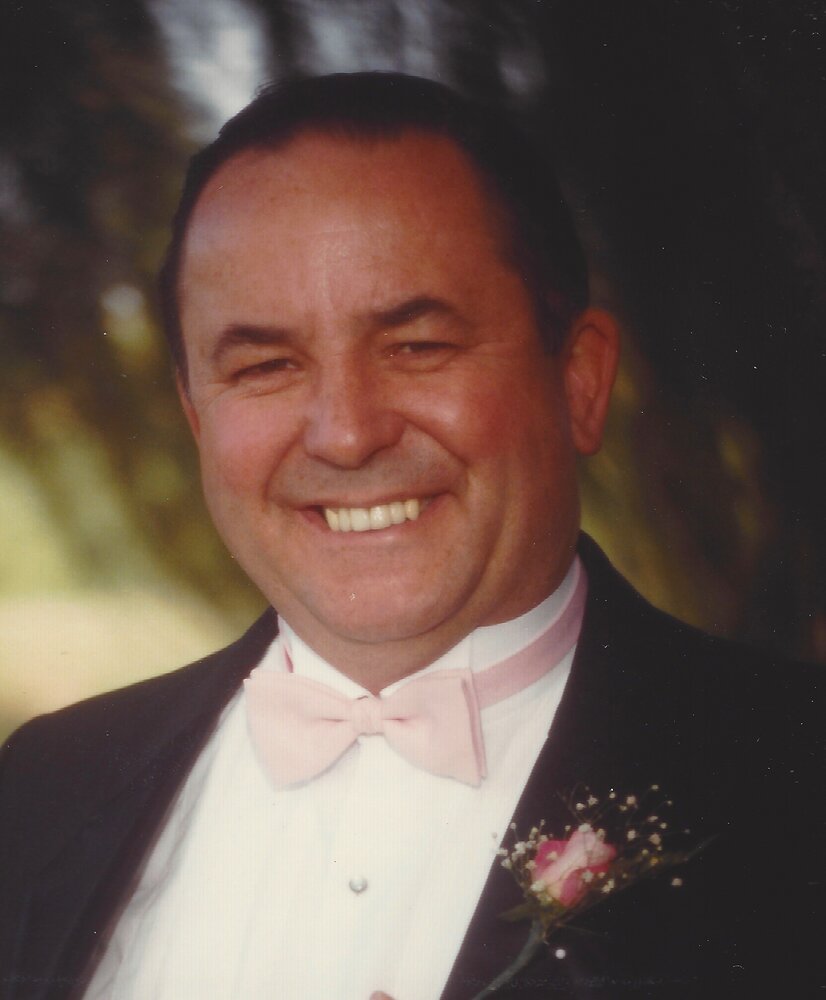 Share Your Memory of
Basil


Obituary of Basil Francis Donville
It is with great sadness that we announce the passing of Basil Francis Donville, 82, of Parkdale, previously of Mimico. Basil passed away on February 20, after a hard-fought battle with the effects of diabetes.
Basil, born on February 11, 1940, was predeceased by his parents, Mary (née Lang) and Philip Donville, and his siblings, John and Noel. He is survived by siblings Philip, Bernard, Lawrence, and Marian and their partners and families, in addition to many beloved Donville and Lang cousins and relations.
Basil was a keen observer and was fiercely independent, with a curiosity about people and life, a spirit of adventure, and a wonderful sense of humour. With these qualities leading the way, Basil enjoyed a colourful career as a successful salesperson, a performer, a model, and an entrepreneur. He earned his private pilot's licence and became a teacher of Defendo, a Canadian-borne defensive martial art. Basil loved live jazz and international cuisines. Many of his nieces and nephews had their first introduction to Chinatown through Basil, and he always knew the best places to go. Though he never married, he was a consummate people-person, always quick with a smile and a joke, pushing through any reserve he met to get a laugh or a smile or just to connect.
Those lucky enough to be close to Basil also knew him as a fundamentally good person. Basil would always respond to a question with a truthful answer, even if it was self-deprecating. Basil valued family, spending quality time with the many Donville/Lang relatives who came home to visit throughout the years. He was close to his parents, and as they aged, he shaped his life so that he could provide care and support for first his father and later his mother as they experienced the infirmities of age. Following her passing, Basil battled cancer himself. The resultant neuropathy hastened his retirement and eventually, his need for long term care.
To the caregivers at Lee Manor in Owen Sound and at Copernicus Lodge in Parkdale, the nurses and doctors at St. Joseph's Health Centre, and to Edna Marcos and the Parkdale Golden Age Foundation, Basil's family would like to say a heartfelt thank-you for the excellent care and empathy provided to Basil throughout his time with you.
Cremation has taken place. Due to the pandemic, no service will take place. In lieu of flowers, please consider a donation to Princess Margaret Hospital or The Kidney Foundation.