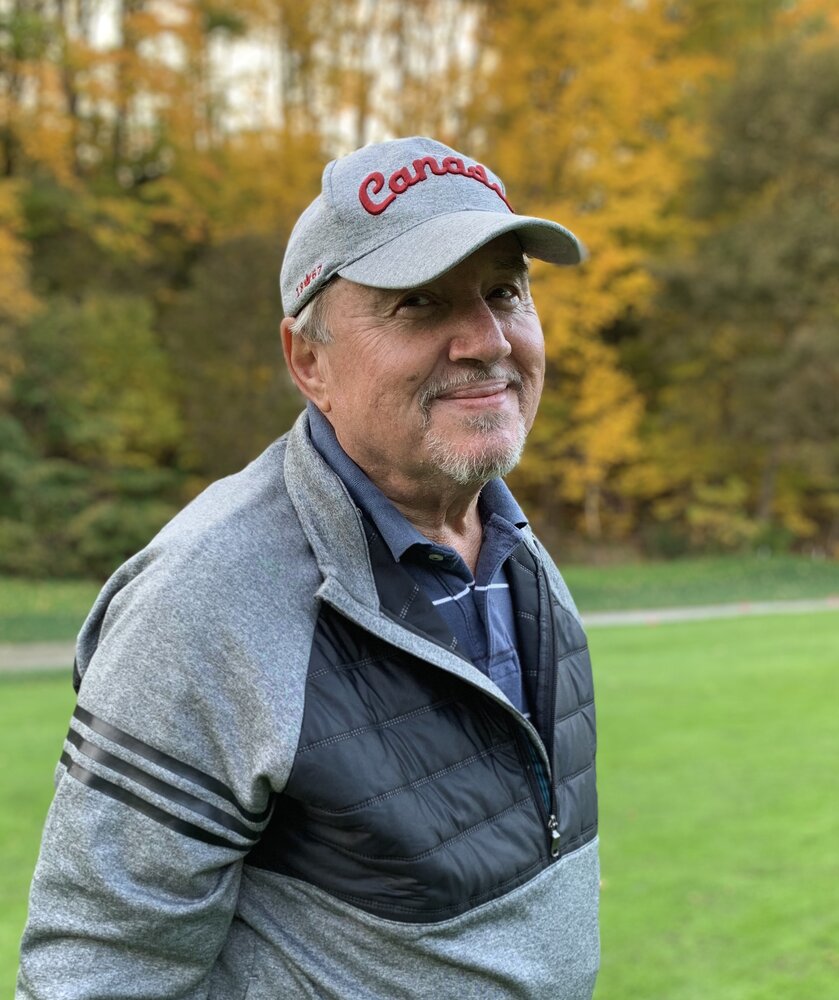 Share Your Memory of
Peter


Obituary of Peter Michaels
PETER MICHAELS
February 28, 1952 - December 1, 2022
"It was a great ride".
Peter died peacefully on Thursday December 1, 2022 surrounded by his loving family. He is survived by his son Marc; partner Doris Majchrowski and her two children Adam and Michelle; his sister Julia, brother-in-law Dennis Moore, and his nephew and niece Austin and Jocelyn.
Peter always spoke lovingly about his two parents Mike and Maria who had struggled through the war and came to Canada for a better life. He was so proud of them.
Peter was a thoughtful, articulate person who cared deeply about the ones around him. He took pride in taking care of people. He was a story teller. He was light hearted and funny, and was cracking jokes all the way up to the time of his passing.
Peter was a master auto mechanic, working for the likes of Audi, Porsche and Mercedes. He was also an entrepreneur owning his own business called The Tune Up Place, with two locations in Toronto.
People respected Peter for his honesty as well as for his capacity to teach intricate subjects to make people understand things in layman's terms. He loved the game of golf and took it up later in life in order to spend more time with his son.
Peter succumbed to a short and difficult bout with cancer and will be dearly missed.