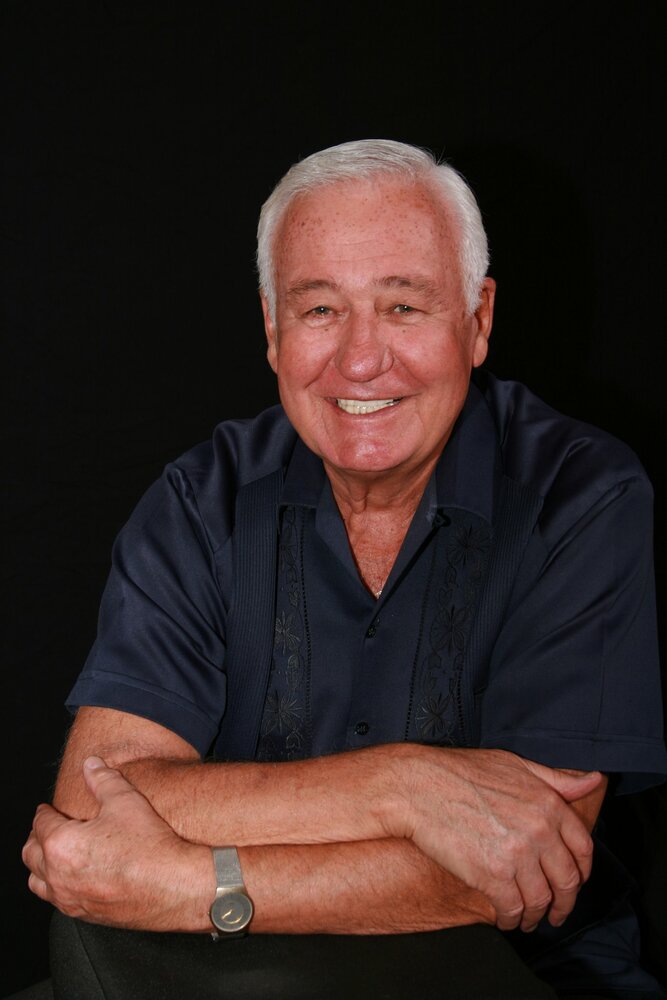 Share Your Memory of
Donald


Obituary of Donald George Robertson
Donald George Robertson was born in Kimberley, BC on July 4, 1940 to Harry and Noel Robertson.
He was predeceased by his parents and son Jordon. He is survived by his sister Dale Larsen, nephew Damion (Melissa) Larsen, niece Kalia (Chad) Edmunds, four great-nephews Kyler, Dax, Asher, and Cruz, as well as several cousins.

Don developed a love for water sports at a young age and was lucky to call many places home, such as Edmonton, AB, Norman Wells, NWT, Camrose, AB, and Estevan, SK. As a child Don loved mischief and playing practical jokes and he established strong bonds with his friends. While his parents were living in Libya, Don visited them after he had worked his way through Europe by playing piano. He had a distinctive talent for playing jazz that he then used throughout his life. He graduated from the University of Alberta with a Bachelor of Commerce. Around that time, he held a growing interest in the relatively new field of computers and data science. Later on, he would start his own business in Toronto dealing with mainframes and data space. In his spare time, Don wrote a number of articles and produced political cartoons for several magazines and publications.

His son Jordon was born in Toronto and for Don, it was love at first sight. He loved Jordon fiercely and Don was very proud of all his many accomplishments. He later retired in Sun City West, AZ and enjoyed racquetball and volunteering with the Canadian Club. Don greatly valued productivity and hard work and became a licensed Realtor. His successes convinced his son Jordon to follow, having similar success selling real estate in the Toronto market. Don developed a very close friendship with his cousin Barb and they became inseparable. When Barb began to regress from her MS, she came to live with him in both Sun City West and Mazatlán. Together they enjoyed many memorable friendships and were very involved in both of their communities. Barb would describe Don as a "Teddy Bear Cactus" for he had an absolute heart of gold while being a fierce protector of those he cared about.

After his stroke he moved back to Toronto where he continued to make many more friends, this time at the Westside Long Term Care Home in Etobicoke, ON. Along with the kind staff, Don was well-cared for by his son Jordon, until Jordon's unexpected passing only a week prior, but with whom Don is now happily reunited. Family and friends will always remember Don for his deep love for life and the people around him and for his great sense of humour, playfulness and wit.