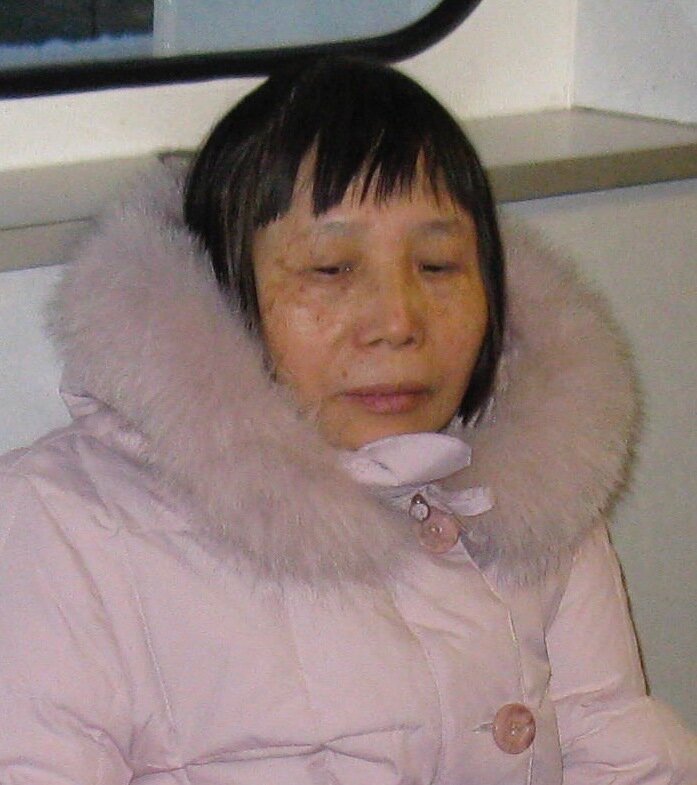 Share Your Memory of
Kan Fun Jennie


Obituary of Kan Fun Jennie Cheng
Kan Fun Jennie Cheng was born Aug 4, 1950, in Portuguese Macao, and died Sep 3, 2023, at Mt. Sinai Hospital, Toronto.
Married in 1995, she is survived by her husband, Peter S. Benn, two siblings, Richard Cheng and Eleanor Chan, both of Hong Kong, two nephews, Dickson Cheng and Alvin Chan, (HK), and numerous cousins, aunts, and uncles, in Canada, Hong Kong, Australia, and the United States. her family and friends will miss her happy presence.
Schooled at Holy Trinity Canossian in Macao, she attended high school and secretarial training in Hong Kong before coming to Canada in 1974. She was a student at the University of Toronto and several other schools while pursuing a busy career in administration.
Retiring in 2011, she launched into studies of acupuncture and traditional Chinese medicine. Fond of choral singing, she was a member of Bloor St. United's choir for many years.
Determinedly extraverted and completely non-judgmental, she also dealt with health issues her entire life and never let on.
Later in life she studied Catholic and Jewish scriptural matters, and after 2020 she was online, studying yoga, meditation, and religious studies.
Multi-coloured flowers can be sent to Trinity St. Paul's, 427 Bloor St W., Toronto for the Sat. Oct 7, 11 AM Funeral Service.
Of Jennie's many charities, Scott Mission and The Salvation Army might be good choices.