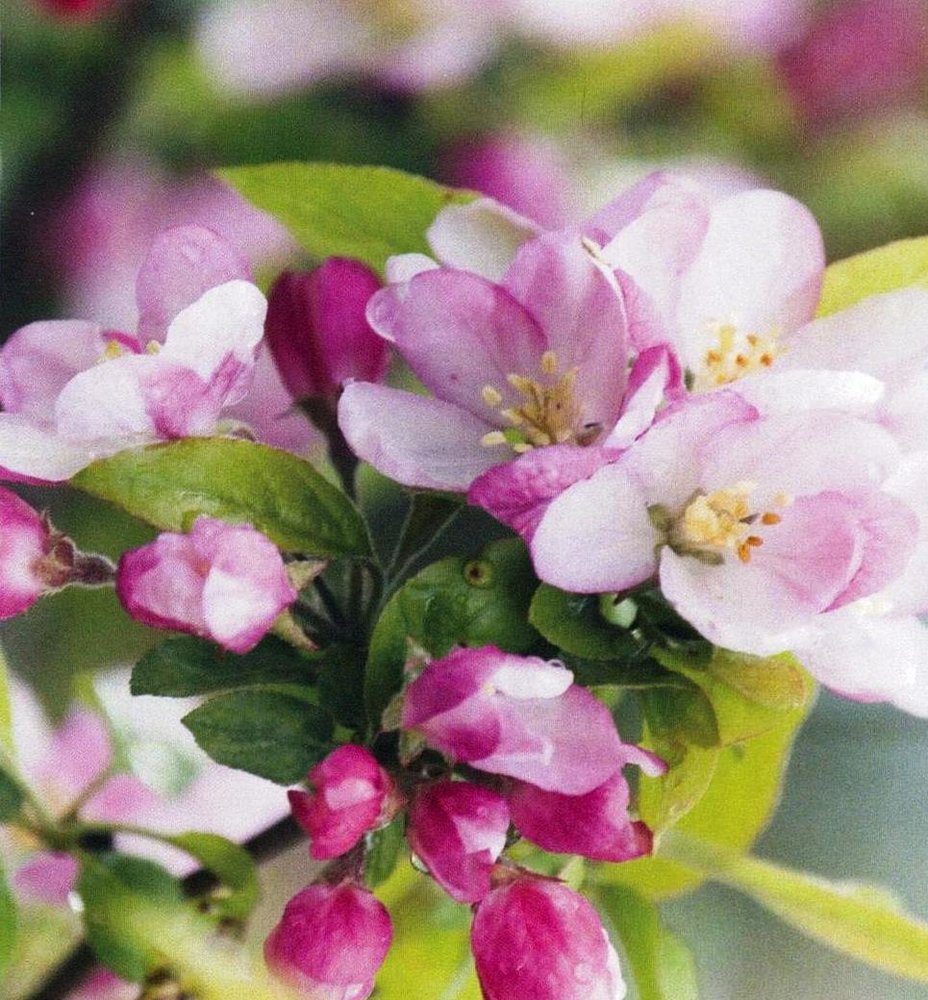 Obituary of Elizabeth Evans
Elizabeth Ann (Betty) Evans, 94 years of age, of Toronto, Ontario, passed away on July 7, 2018 in The Westbury Nursing Home.
No funeral service will be held, as per her wishes.
Elizabeth (Betty) was born in Denbeath, Scotland to parents James Robertson and Elizabeth Ann Gear on August 9, 1923.
Marriage to Joseph Fawns on June 26, 1943 before immigrating to Canada on July 3, 1953.
Elizabeth is survived by her son Colin William Fawns, Toronto sisters Netta in Australia and Nan in Sweden. Grand-daughters Amy (Kevin) and Caitlyn (Jason), as well as Great Grandchildren Hannah, Ella, Benjamin, Oliver, and Meredith. Predeceased by son David Joseph Fawns and husband Rolph Walker Evans.