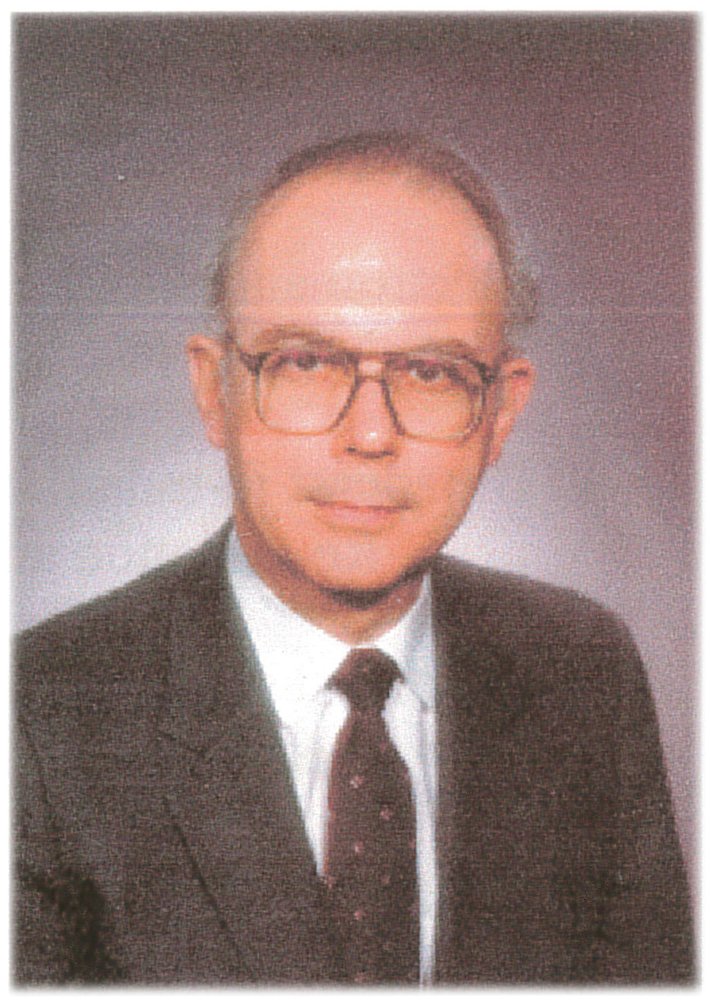 Share Your Memory of
Dr. Keith


Obituary of Dr. Keith Balmain
August 7, 1933 – January 2, 2019
Keith, aged 85 years, passed away peacefully at West Park Long Term Care Centre in Toronto. He was predeceased by his beloved wife, Shirley (2011). Keith is survived by cousins, Tanis (Whaley) Glass, Lorie (Whaley) Lyons, Ross Whaley, and Douglas Whaley and their families.
Keith was born in London, Ontario and spent his teenage years on the Whaley family farm after his father, William, passed away and his mother, Laeta returned to her family birthplace. Keith was an outstanding student, and, his cousin, George Whaley, interested him in a short-wave radio hobby. Keith often reminisced fondly how George, a farmer/entrepreneur, told him that he would never be a 'farmer' and helped him to pursue his education in engineering at the University of Toronto. He also encouraged Keith to travel and supported him in various experiences. Keith was extremely grateful to the Whaley family for their love and support during those years.
Keith's life focussed on his two loves: his career with its related research and his wife, Shirley. He was a devoted and loving husband to Shirley, his wife of 53 years. They shared a fascination with swans and were frequent visitors to Stratford, Ontario and the Manor in north Toronto. Together they enjoyed the ballet, classical music, art, and travel. As a professor and teacher, Keith was very fond of his students and kept in touch even when they re-located to different parts of the world.
Keith maintained a very positive outlook on life and this continued into his final days at West Park where he was very well-liked and very fondly called "The Professor".
Keith received his B.A.Sc. degree in Engineering Physics from the University of Toronto in 1957, and his M.S. and Ph.D. degrees in 1959 and 1963 in Electrical Engineering from the University of Illinois, Urbana, Illinois, where he was associated with the Antenna Laboratory.
In 1966 he joined what is now The Edward S. Rogers Sr. Department of Electrical and Computer Engineering at the University of Toronto, where he is a Professor Emeritus.
Special thanks to Dr. Peter Derkach and the staff of 3rd Floor, Raymore Wing at West Park Long Term Care Centre for their kind and compassionate care of Keith when family members were not able to be present. Keith often expressed to the family how well the staff treated him and that helped him to feel at peace.
A private family service will be held at the Whaley family farm. Online condolences may be shared at the www.cremationcare.ca Donations to a charity of your choice would be appreciated.