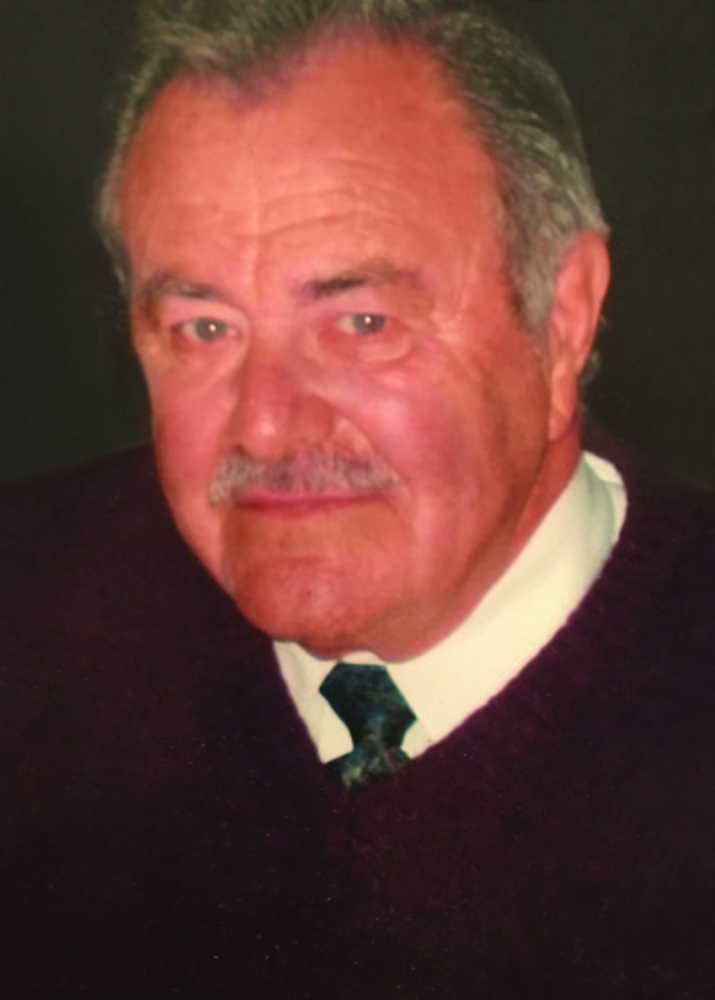 Obituary of Roger Pearse Western
Roger Pearse Western passed away peacefully, surrounded by family, in Toronto on Tuesday, April 23, 2019.

Born in Wainwright, Alberta and raised in Toronto, Roger is survived by Diane, his beloved wife of 65 years. A devoted family man, father, and grandfather, Roger will be missed by his children, Richard (Julie), Julie (Lu Set), Wendy, James, Joe (Pauline), granddaughters, Emily and Courtney, and step-grandsons, Jack and Sam.

His genuine approach and friendly demeanour made him a natural in his decades-long career selling cash registers with NCR Corporation and later as the Ontario distributor for Kingtron. A self-taught handyman, Roger enjoyed building his first home in Woodbridge, and later took on projects at his homes in Lawrence Park and Bayview Village, before retiring to Peterborough. He cherished time spent together at family cottages on Bella Lake in Muskoka and at Jackson's Point, Lake Simcoe.

Roger's family will remember him most for his kind nature and unwavering commitment to his wife, children, and extended family, along with many funny stories of their dear Dad and Papa.

Roger will be laid to rest alongside his parents, Edith and Nigel, sister, Elaine, and two children, David and Anne, at Hillcrest Cemetery in Woodbridge, Ontario.

A memorial service will be held at 11:30 a.m. on Friday, May 31 at St. Philip's Church, 31 St. Philip's Road, Etobicoke. Interment to follow.