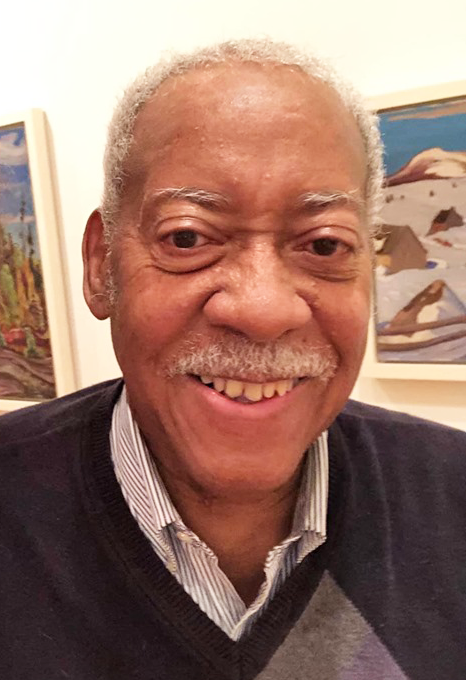 Share Your Memory of
Clinton "Butch" G.


Obituary of Clinton "Butch" G. Taylor
Clinton "Butch" G. Taylor, 75, passed away at home on May 10, 2020 after a brave battle with kidney failure and cancer.
He was born in Washington, D.C. and died in his favourite city, Toronto. He was with his best friend and beloved wife of 35 years and his cherished daughter when he passed, as he had wanted it.
Mr. Taylor was always young at heart, a kind and loving person who left a positive mark on everyone he met. Until the end there was love and laughter and he never lost his sense of humour.
We will always miss him.
Mr. Taylor is survived by his wife Gisela D. Taylor, his daughter Sophie M.D. Taylor, his sister Bonita Taylor Ewers and his nephew Christopher Ewers.
The family wants to thank the wonderful physicians and staff at St. Michael's Hospital in Toronto, as well as the Home Dialysis team at SRT and the Palliative Care Teams at LHIN and VHA in Scarborough.
Due to Covid-19, the memorial will be postponed until it is safe to gather. In lieu of flowers, please send a donation* to the Foundation at St. Michael's at:
http://www.stmichaelsfoundation.com/ways-to-give/donate-online.
(*Entering "Clinton Taylor" or "Butch Taylor" as the Honouree will ensure that the donation reaches St. Michael's nephrology department, as the family would like.)