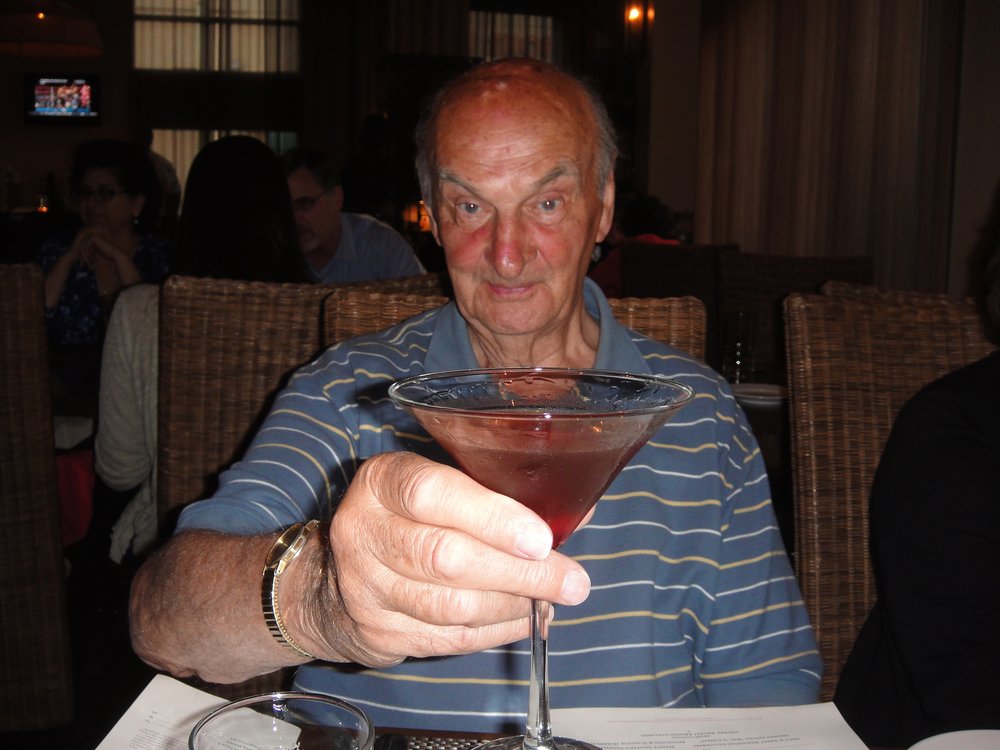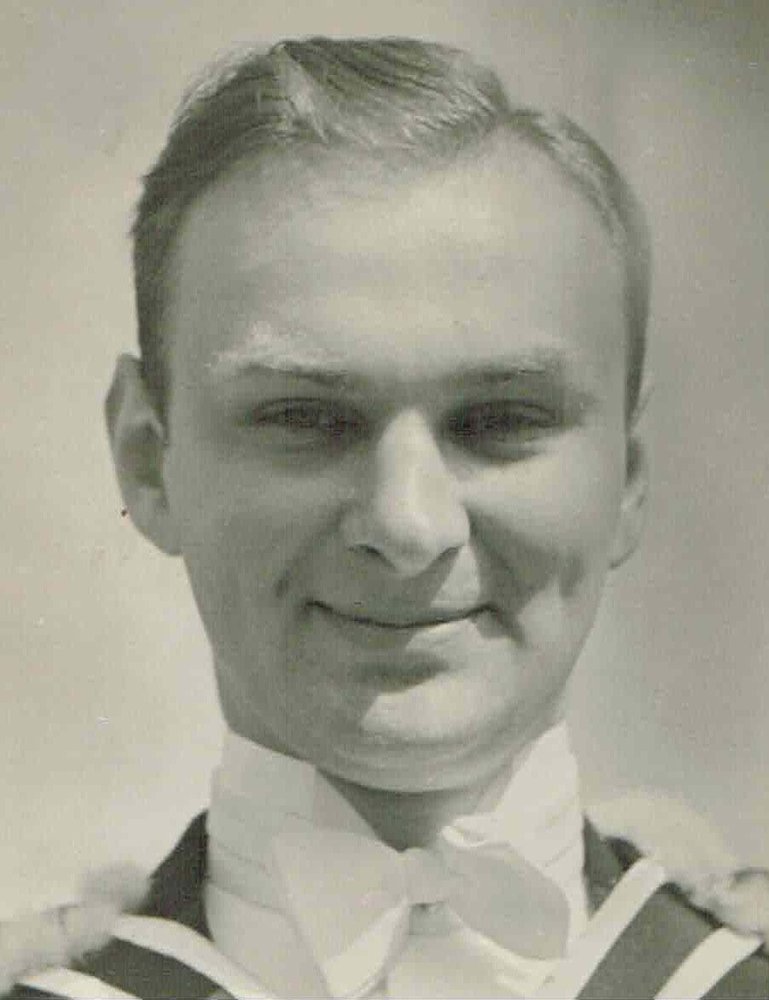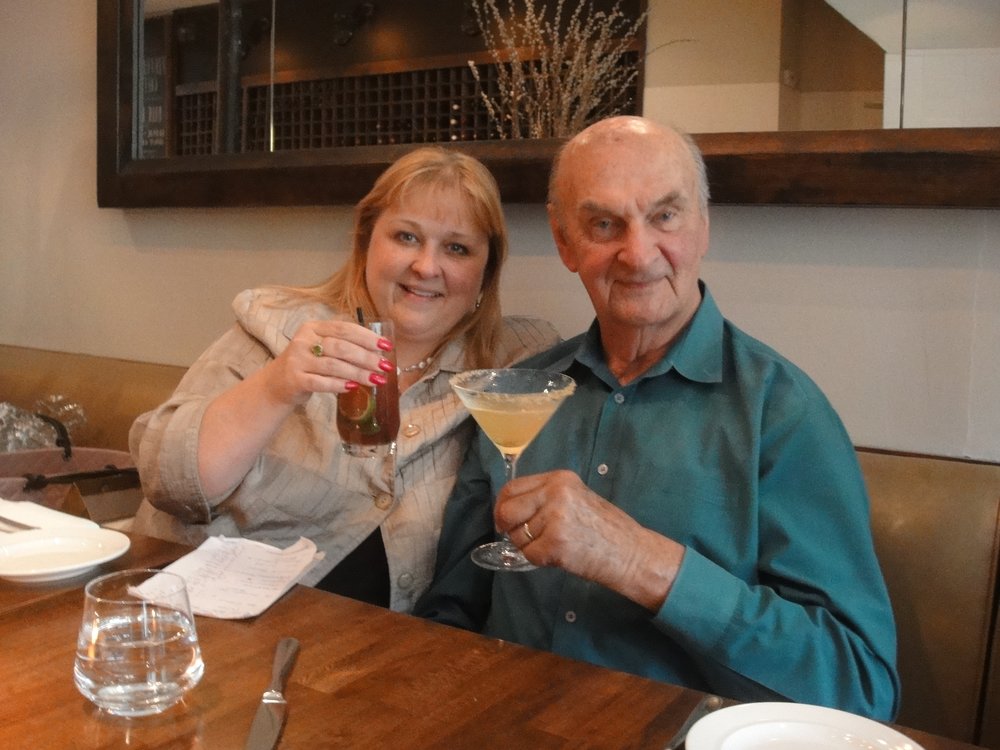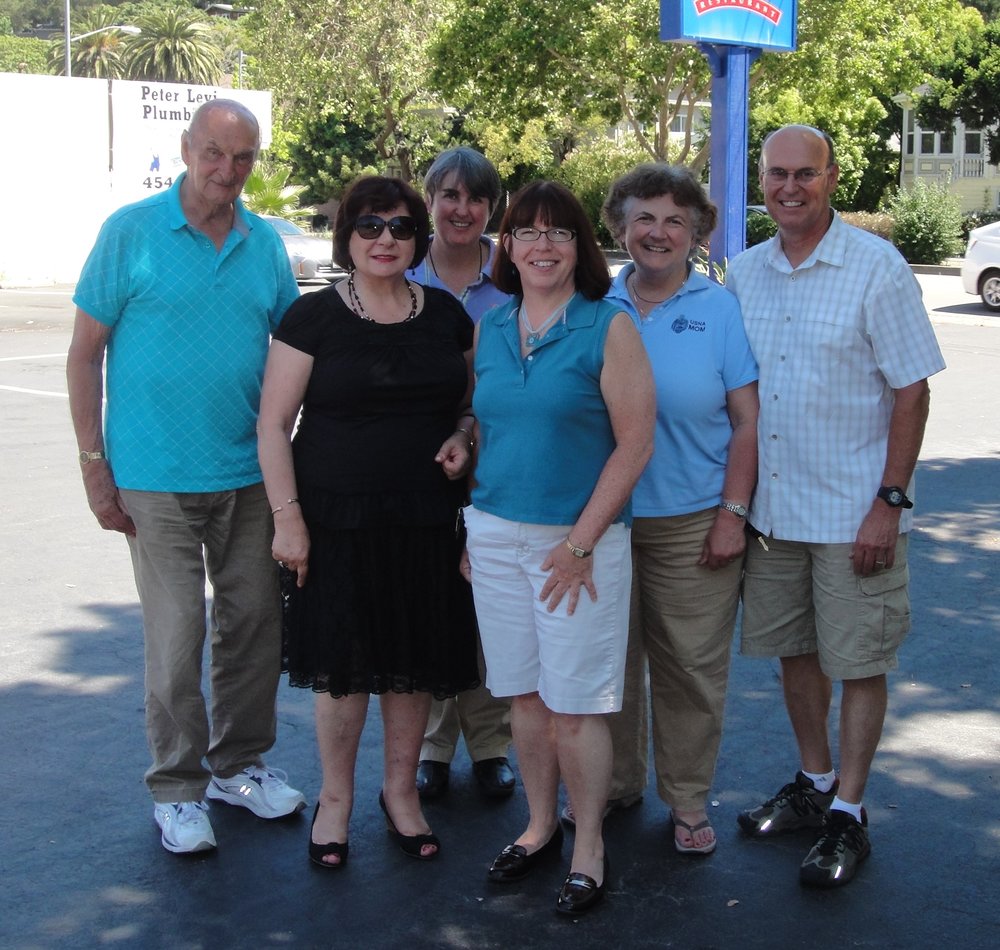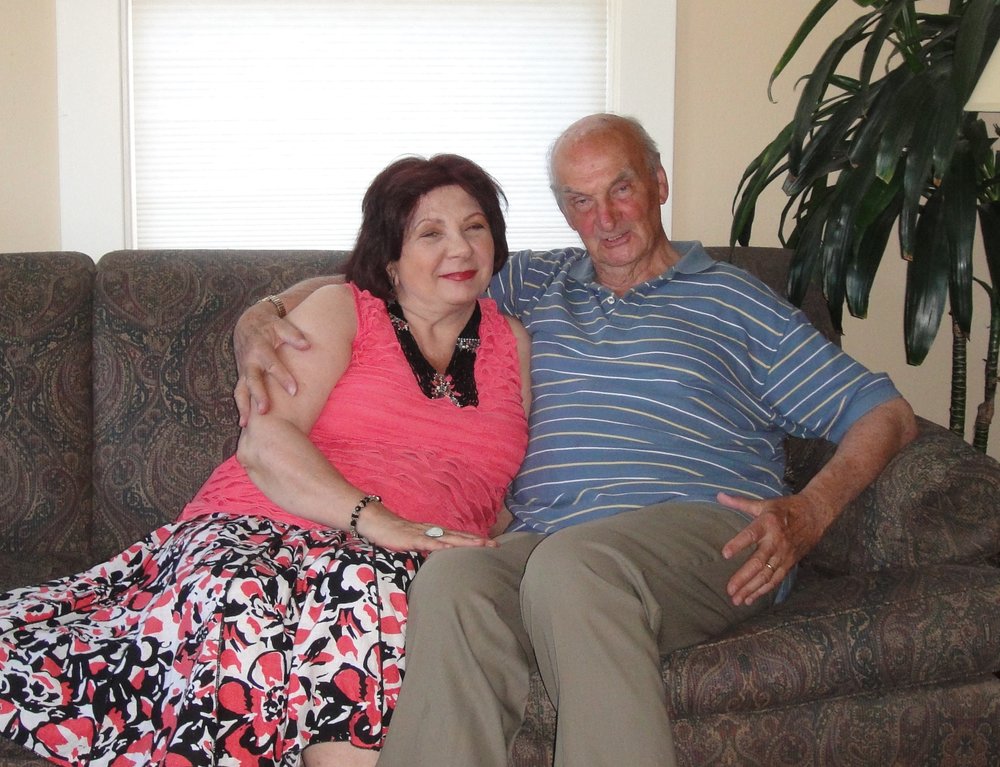 Obituary of Dr. Arthur Lambert Jones
Arthur lived a very full and traveled life. He attended the University of Dublin and graduated in medicine in 1951. He served as a surgeon with a rank of Captain during the Second World War II. He landed in Montreal to complete further medical training and soon moved to Toronto to work at the University of Toronto as a Staff Psychiatrist and then at the Clarke Institute as Senior Staff Psychiatrist. For many years he was head of the Toronto General Adult Day hospital for mental health. He went into private practice in 1974. His passion for helping people kept him working up until June 2015 at the age of 90.
Arthur loved to travel. He was always up for a new location or a new experience. He travelled all across North America, British Isles, Europe, Australia, New Zealand, South America, and Antarctica. He would travel by car, train, boat, bicycle, bus, plane and motorcycle. He shared his love of travel with his family and they inherited his love of exploring new places and new people.
Arthur loved to help people. He loved to listen to people and ask probing questions. He always made time for friends and family. He recently had started hooking rugs and his creations are seen in many familial households. Arthur had a great love of music and was a TSO subscriber for 58 years. Over his lifetime he had donated more than 300 pints of blood. He was loved, cherished and will be missed.
Arthur loved limericks, please feel free to share your favourite here. He loved poetry, books and the outdoors. Please tell us your funniest stories of your shared life with Arthur. He wanted all to remember him with a smile and a warm heart.
He is gone in body but not gone in memory. We have all been made richer by being in his life. Much love, his family.
To send flowers to the family of Dr. Arthur Lambert Jones, please visit Tribute Store