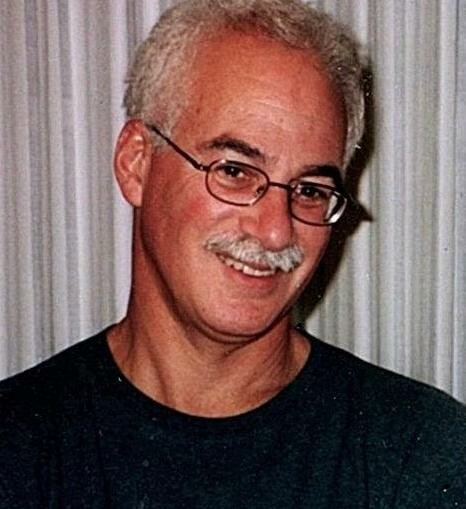 Share Your Memory of
David


Obituary of David Bernard Leibson
David Leibson
B.C.L., LL.B.
1946 - 2021
David Leibson, predeceased by his parents Mac Leibson and Ann (Blanshay) Leibson, passed away peacefully on the morning of September 25, 2021. He was at home with his loving wife, and partner of 33 years, Phyllis Whyte.
Born in Montreal, Quebec, on September 11, 1946, David attended McGill University. He was an avid reader with a determined nature, and balanced his intellectual prowess with sport, particularly enjoying varsity basketball. In 1971, he moved to Toronto to find employment. He loved to tell the story of his walk to an interview on Bay Street wearing a mustard coloured leisure suit: at the time, he did not understand that what was fashionable in Montreal had not yet arrived in Toronto. It was in this city, after going to the same dentist for eighteen years, that David met Phyllis, sparking decades of laughter, travel, camping, teaching and song writing. Endlessly curious about the world at large, David made his way around it many times over. After retiring as a lawyer at age 55, he earned his ESL certificate, enabling him to teach adults who brought the world he loved to him. David appreciated the gift of a good life and, with encouragement, wit, and empathy, endeavoured to give the same to his students. Many were shocked to learn that their Canadian teacher had experienced their own country first hand — from Ethiopia and Sri Lanka to Hungary, China, Ecuador, and many more.
David was stylish and charming, feisty and bold, yet sensitive to the emotions of heart and mind. He acquired a vast knowledge of people, places, and politics, while maintaining a sense of responsibility to always do his best for both himself and others. His love language was food, and he delighted his wife, family and friends with the many meals he artfully prepared.
In his final years, David valiantly and tenaciously battled CNS Lymphoma with the aid of his wife's loving care. He retained his sense of humour, commenting recently that he couldn't recall ever being kissed so much. Though the scope of his engagement was much diminished, David spent his last days savouring life's simple beauty and the Blue Jays.
His spirit is carried on by his wife Phyllis Whyte, his brother Michael Leibson, and an extended family of friends and relations from every walk of life, too numerous to list but never forgotten.
In keeping with his wishes, in lieu of a funeral loved ones are asked to make a donation to either The Pencer Centre at Princess Margaret Hospital or the charity of their choice, or to perform a random act of kindness. An on-line memorial will take place at a later date, so that his many friends around the country and the world can attend. Details may be found at Current Services and Obituaries at Cremation Care.