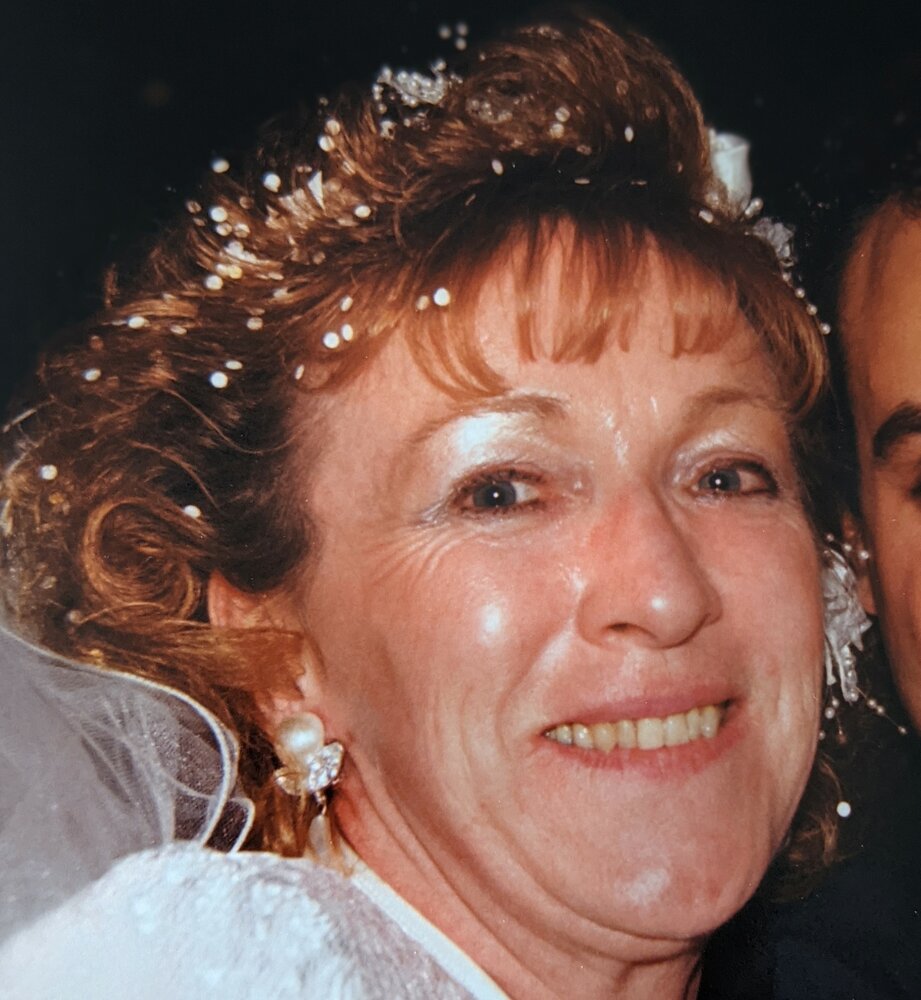 Share Your Memory of
Catherine


Obituary of Catherine Normandin (nee:Newell)
Catherine Madeleine Mary Normandin (née Newell), born on July 21st, 1947, in Montreal to the late Edward and Madeleine (Snow) Newell, died suddenly of natural causes, at home, in Toronto, at the age of 74, on Monday, April 25, 2022. Mother to Juli. Sister to Edward, Patricia, Donald, and Bernadette. Predeceased by her husband, Len, and her brother, Gerald. Grandmother to Emily. Aunt to Wanda, Mark, Nicholas, Jessica, Sumiko, and Kimiko.
A person of intelligence, curiosity, and creativity, Cathi graduated from St. Joseph's Catholic School in Scarborough with high honours. She studied many languages including French, German, and Ancient Greek. She then spent some time at the convent, contemplating taking her vows as a nun. In the 1970s, Cathi took courses in Computer Science at the University of Toronto, was a pioneer in homemade cannabis edibles, and took up Japanese cooking, yoga, and meditation. She also loved baseball – teaching her daughter the rules of the game, playing in a Scarborough softball league, and regularly watching Blue Jays games.
Cathi was a very hands-on mom. She delighted in gardening, crafting, baking, and most of all, playing with her daughter and later, her nieces, nephews, and granddaughter. She hosted the biggest backyard barbeques, and threw amazing birthday and Christmas parties. Hallowe'en was a major holiday and costumes were always homemade. She started one of the first co-op daycares in a Toronto public school in 1980. For many years she was a "Brown Owl" in Girl Guides, organizing weekly meetings and camping trips.
In 1983 she helped establish a Computer Camp for kids, using a set of AppleIIe computers in the family dining room. Cathi baked, knit, sewed. She also ran the quirky "Refunder Newsletter" for many years on her tiny Macintosh computer. She was the classic Tupperware/Mary-Kay party host, loving to have people to her home. While parenting, she also held different jobs as bookkeeper, administrative assistant, and medical transcriptionist. She had beautiful handwriting and was a speed demon on any typewriter or keyboard.
In her later years Cathi connected with her Newfoundlander heritage and family. She moved for a few years to Summerville, Bonavista, where her parents were from. She loved sightseeing, picking blueberries, going to kitchen parties, and having a good laugh.
Cathi was a generous, kind-hearted person, who loved cats, crafts, children, and a "good story". She will be mourned by those who knew and loved her.
Cathi's final remains will be entombed in a niche at Prospect Cemetery, in the Garden Mausoleum.
A funeral service and entombment will take place:
Saturday, May 14
2:00 p.m.
Garden Mausoleum (map)
The service will be filmed and possibly live-streamed. If so, then a link to this will be provided through email and on the Cremation Care website.
In lieu of flowers, please consider a donation to Foodshare or the Toronto Humane Society. Cathi found joy in feeding others, and had an abiding love for cats.
If you wish to bring potted flowers to the funeral service, or a floral arrangement, that would be greatly appreciated by the family. Unfortunately there is no place to leave flowers at the niche site after the service.
Service and Entombment
2:00 pm - 3:00 pm
Saturday, May 14, 2022
Prospect Cemetery
1450 St. Clair Avenyue
Toronto, Ontario, Canada

Get Directions