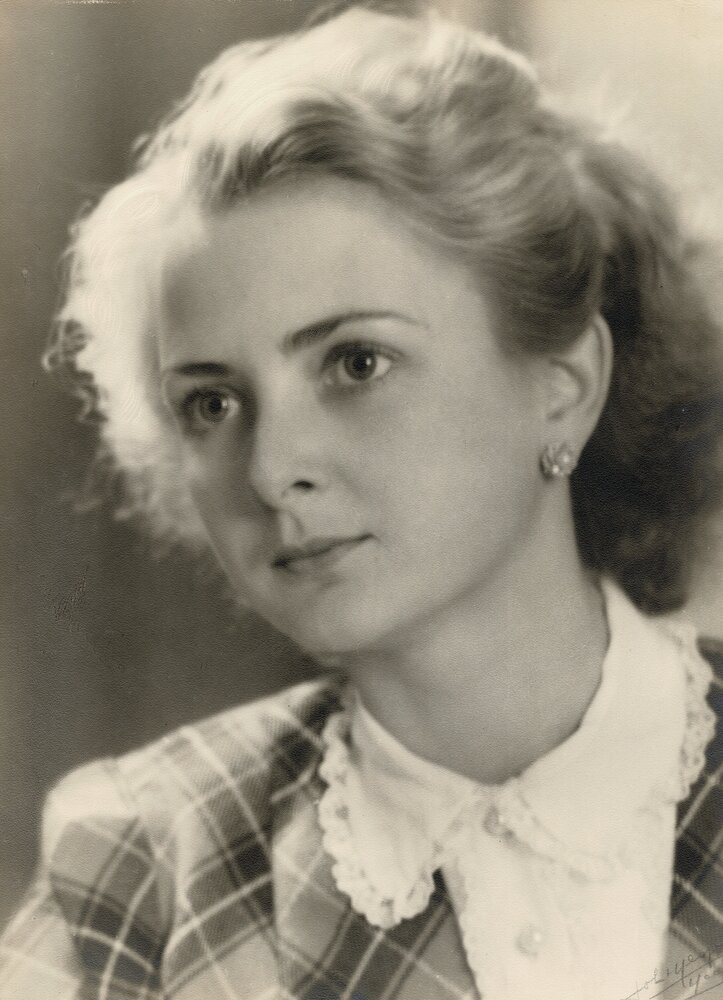 Share Your Memory of
Elisabeth


Obituary of Elisabeth Erica Links
Death Announcement for Elisabeth Erica "Eri" Links, née van Herwaarden - 1925-2023

On February 17, 2023, Elisabeth Erica "Eri" Links, née van Herwaarden of Etobicoke, Ontario died peacefully at the age of 97 years.
In 1925, in Lombok Indonesia, Eri was born to Dutch and German parents, Johannes Floris van Herwaarden and Friederike Rosine Katherine van-Herwaarden-Keinzle. An only child, Eri enjoyed an idyllic childhood where she enjoyed playing tennis and horseback riding. It was in Indonesia, that Eri developed a passion for the natural world and gardening.
Unfortunately, the Second World War, interrupted a very happy childhood, and Eri joined thousands of other Dutch citizens in Japanese Interment Camps, along with her mother and father. There, she endured years of hardship and malnutrition.
Miraculously, all three survived the war, though her father's health never improved. Sick with malaria, Eri was sent ahead of her parents to Holland. There she met her future husband, Pieter Leendert Links, and they were married in 1948. They remained married for over 60 years, until Pieter's death. Eri and Pieter's family quickly grew with the birth of their first child, Joan, followed 3 years later with the birth of Peter. In 1954, Eri and Pieter decided to immigrate to Canada. Initially located in Edmonton, they quickly moved to Toronto, which remained Eri's home for the remainder of her life. In Toronto, they welcomed their third child, Monique.
Eri settled into her new life as a mother. She grew her passion for gardening by quickly converting her suburban lot into a riot of flowers, fruit, and a bountiful victory garden. She also pursued her passion for needle arts which included sewing, embroidery, needlepoint, and quilting. In 1963, she welcomed her fourth and last child, Christine.
Eri always had an "I can do it" attitude. In 1968, she and Pieter bought a piece of land in Parry Sound and started building a cottage. While neither had any carpentry experience, over the course of 20 years they built their dream, forest retreat. The cottage was a very personal space decorated with her handmade quilts, painting, furniture, and Canadiana art. In later years, Eri was actively involved in the raising of her grandchildren. She continued to sew, garden, and birdwatch.
Daughter, wife, mother, grandmother, and great grandmother, Eri was much loved in life. Eri is survived by her four children, Joan, Peter, Monique, and Christine, 9 grandchildren and 10 great-grandchildren.
We will miss you deeply, Mom.