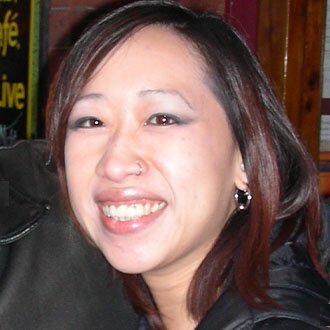 Obituary of Ida Fong
Ida Fong, of Toronto, passed away peacefully at home, at the age of 49. She was passionate about helping animals and enjoyed cooking in her free time.
Ida is survived by her husband of 16 years, Richard; her cats, Callie and Simon; her father, James; her sisters, Shannah (David) and Amy (Ken); and her niece and nephews, Emma, Christian, and Brian.
Ida was predeceased by her mother, Rebecca, and her sister, Betty. She was also predeceased by her beloved animals: her dog, Shadow; and her cats, Bebe, Smuckers, Annabel, Abigail, Shoe Bidou, Mr. Marbles, Cherry, Dillon, and Eddy.