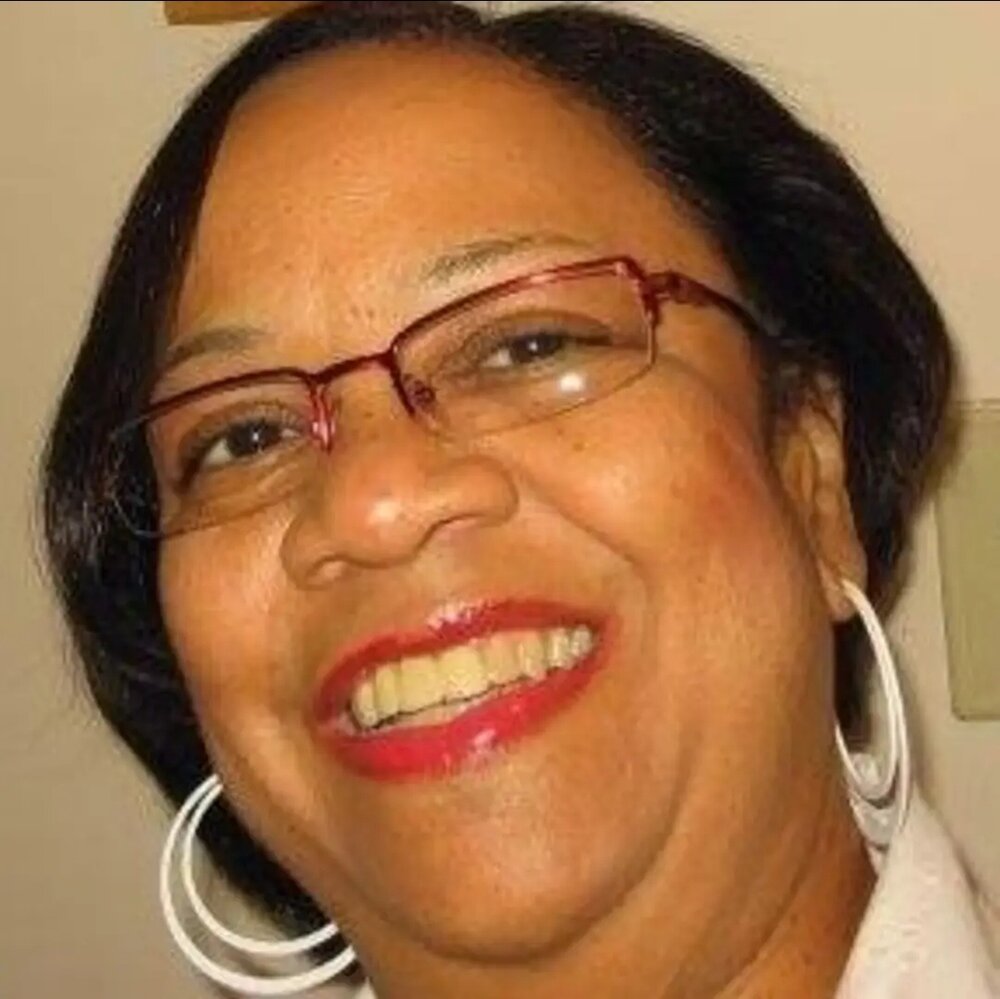 Share Your Memory of
Carlene


Obituary of Carlene Marcell Witter
Carlene Marcell Witter was born in Georgetown, Guyana, on April 23, 1951, and died at home in Toronto, Canada, on October 15, 2023. Carlene was born to Carl and Eileen Williams. She was the first girl after five boys, followed by a younger sister. Carlene was a unique given name, a combination of her parents' names, Carl and Eileen. Carlene attended St. Joseph's High School in Guyana and began her work career at the Ministry of Agriculture of Georgetown, Guyana.
She arrived in Canada in 1972. In 1973, she married Vibert Witter. Vibert was always supportive and loving until the last moment. Their daughter Gillian, born in 1979, was a gift of their union.
Carlene worked as a manager at the Canadian Imperial Bank of Commerce (CIBC) for 35 years. After retiring from CIBC, she continued working part-time at the YMCA of Greater Toronto for an additional 14 years.
Carlene was an excellent cook and enjoyed entertaining. She loved reading, traveling, and playing board and computer games. She made jewelry and loved to dress up and color-coordinate her outfits. Carlene often loved connecting with her siblings and close friends by phone or social media, sending daily messages and jokes.
She is survived by Vibert (husband), Gillian (daughter), Marina (sister), Richard (brother), Peter (brother), Hazel (sister), Orin (brother), Leonie (sister), Vivenne (family friend and neighbor), her in-laws - Joyce, Gloria, Hazel, Joy Olivia ,Pauline, Cheryl, Philip, Clarence and many close beloved friends.
There will be a private viewing of the cremation with Vibert and Gillian on Friday Nov 3, 2023 at 9 am EST. In lieu of sending flowers, a donation can be made to the YMCA of Greater Toronto or Diabetes Canada.
Acknowledgements:
The family wishes to express our sincere gratitude and appreciation for all the love and support shown during our bereavement.
Deep heartfelt blessings to you all.